We live in a world where everyone deserves some sort of prize, and everyone's a winner. At the end of every softball, baseball, or football season, every child is rewarded with a participation trophy, because we don't want them to feel excluded on account of not winning.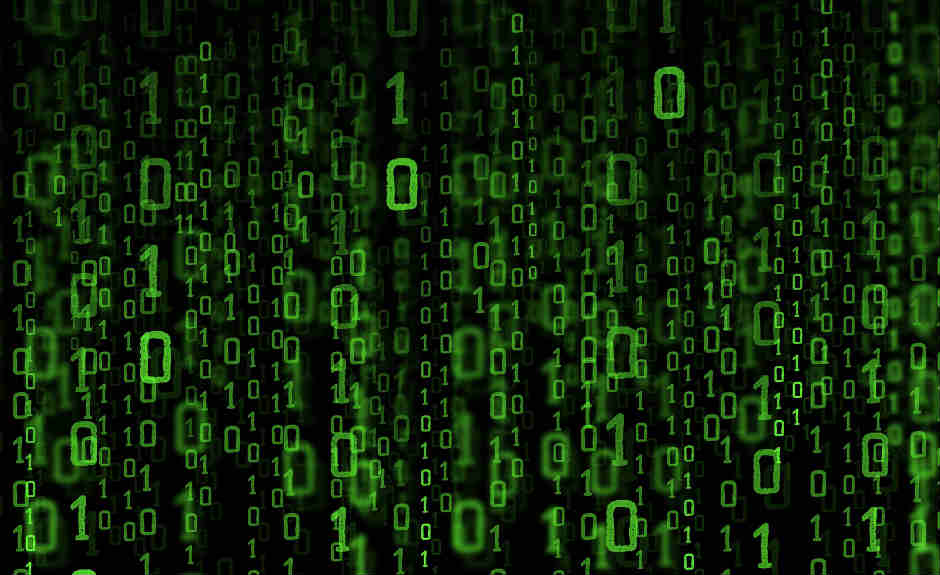 Could this focus on feel-good practices be doing more harm than it is good? Is it possible that we are teaching our kids to be entitled, and that they deserve a prize whether they earned it or not?

Why We Should Teach Children That Prizes Are to be Earned, Not Expected
In the 1999 film, The Matrix, human beings never tried to escape their virtual reality, because they never knew they could. Along this same vein, many parents don't realize they have become prisoners of their own politically-correct parenting techniques, and slaves to their own kids.
They've bought into a sort of pop psychology system of parenting rather than that of a biblical worldview. Scripture says we shouldn't think of ourselves as greater than we ought, and that children should honor their parents. The world of pop psychology, conversely, hails man's self-esteem and teaches that everyone's a winner—a recipe for entitlement.
Photo by: Jaydeep, via Pixabay