The forces in culture are changing the way our kids think.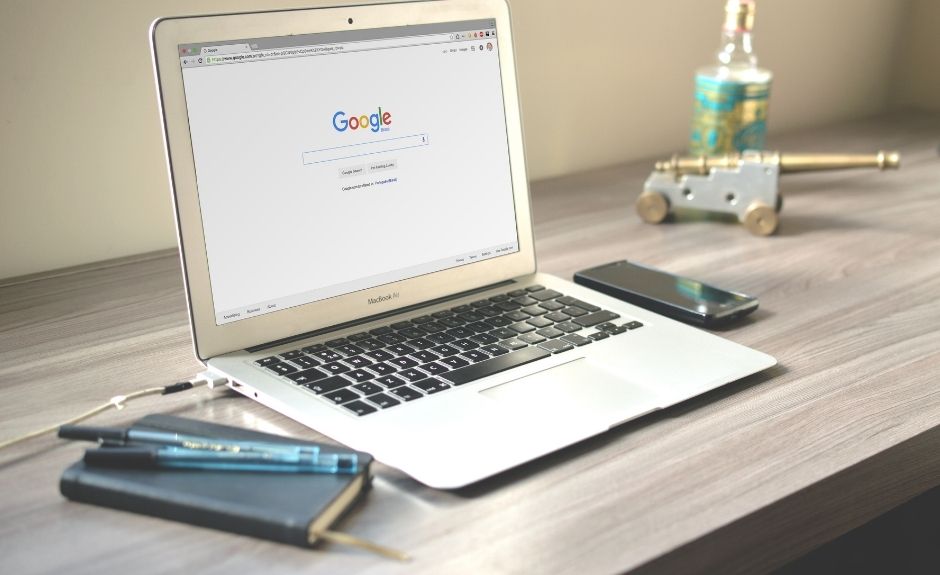 But you can control their exposure.

Pawns
Ever wonder why your child's attitudes, values, and worldview are so far adrift from your own? Well according to Harvard Psychology PhD, Robert Epstein, Google is using ephemeral methods to manipulate us in ways that are almost impossible to detect. I didn't need a PhD in anything to figure that one out.
Epstein also warns, not only is Google brainwashing our kids, it's also controlling public policy and swinging elections. So in a very sinister way, people are being used as pawns of a global oligarchy. Do we really want our kids to have constant exposure to that? Just more reasons our kids should not have unfettered access to their own smartphones.
Image from Canva Pro