Today's parents are competing with Google in the area of knowledge.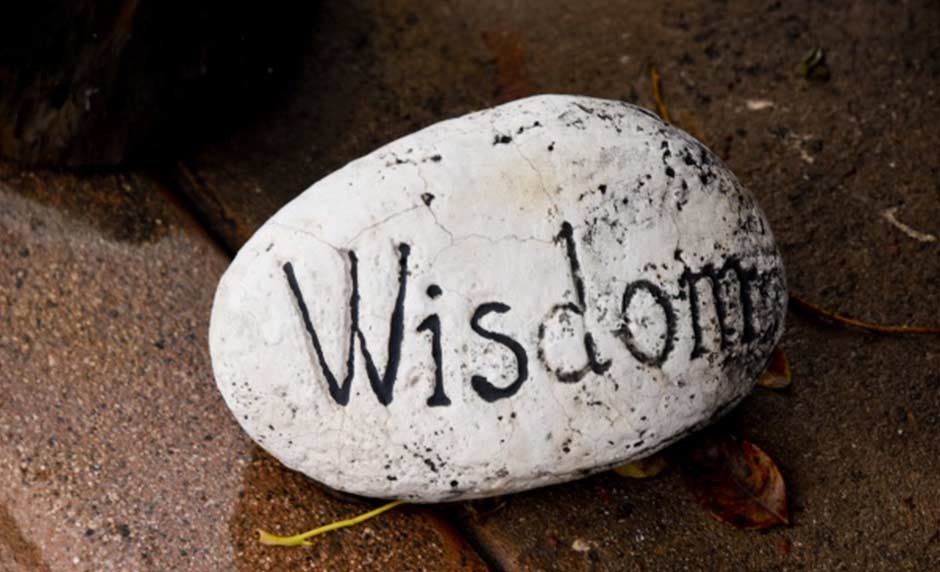 Essentially, if kids have a question they turn to Google. Parents must be tooled up to be the go to source for difficult questions. This is why parents need wisdom and knowledge.

Today's parents, more then ever, need knowledge, wisdom and an understanding of how to raise their kids. From the best parenting book ever written, the book of Proverbs, you'll find out how to acquire such knowledge, wisdom and understanding.
Proverbs 2:9-10 says: "Then you will understand what is right and just and fair–every good path. For wisdom will enter your heart, and knowledge will be pleasant to your soul."
The successful and joyful parent knows that raising kids isn't so much an academic pursuit as much as it is a supernatural understanding that resides deep within us. And that starts when we begin with the fear and admonition of the Lord.
Picture Provided by: Circe Denyer.