When we talk about communicating with our kids, we are normally talking about verbal communication. While this is a very important way to communicate, it is not the only way.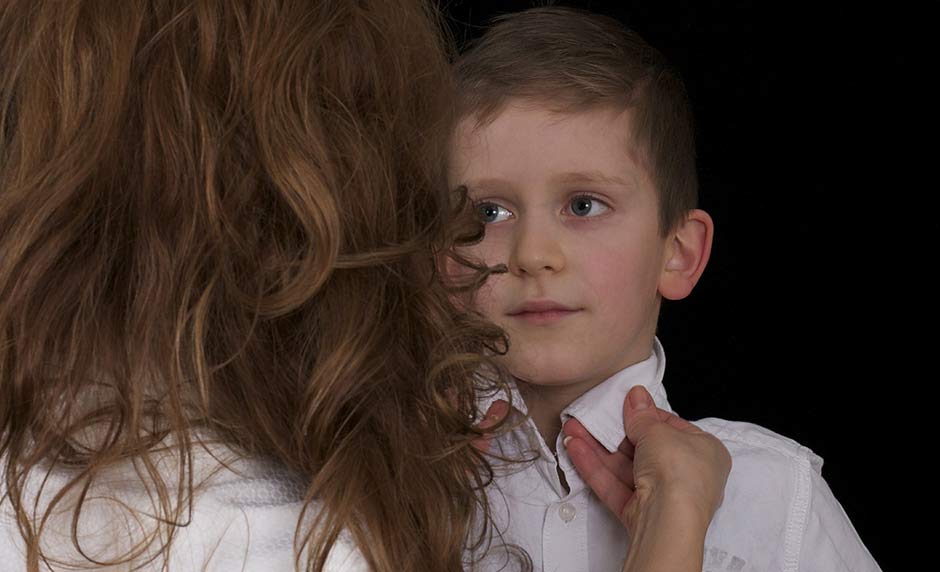 Parents communicate through body language and facial expressions in addition to the words they say. As parents, let's consider how we can use our facial expressions to communicate love and grace to our kids.
How Parents Communicate Through Body Language in Moments of Frustration
I understand that it can be frustrating to be a parent, and sometimes, in moments of frustration, parents feel like they are out of kind things to say to their kids. When this type of interaction pops up, parents may want to keep a certain concept in mind. When stern words are unavoidable, consider how you are communicating with your body language, particularly with your face, during and after the interaction. Is the expression on your face sullen and unsympathetic?
Children may be more receptive to a rebuke when, at the same time, parents can reveal their heart through loving and supportive facial expressions. Scripture touches on this topic in Proverbs 15:30. This verse begins, "The light of the eyes rejoices the heart…." If you find yourself at a momentary loss for uplifting words after a frustrating interaction, remember that the look on your face can begin to communicate love, grace, and encouragement to your child.
Picture provided by: Sergey Nemo