One aspect of Christianity involves sharing our faith with the people around us. And while this includes folks like friends and coworkers, it also includes our own children.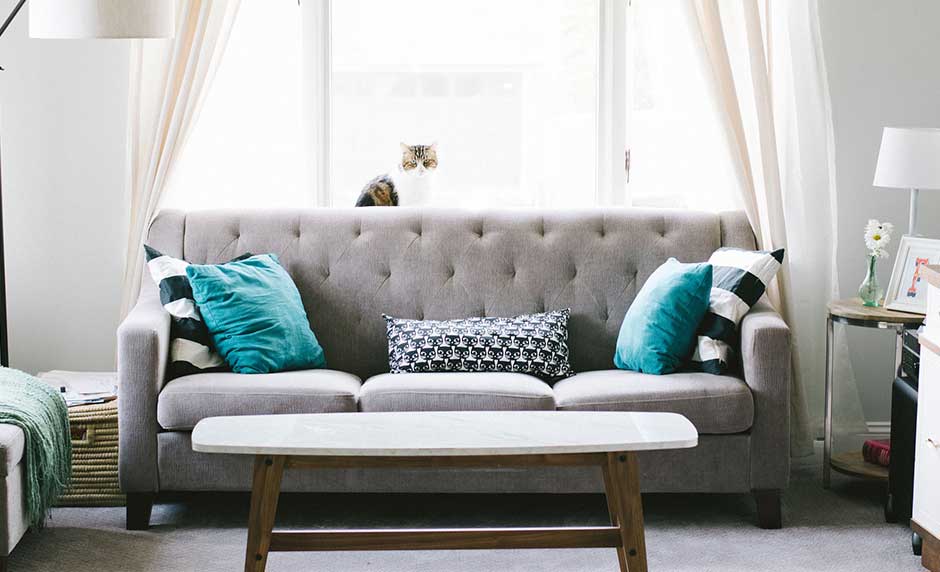 Remember, parents can make disciples in their own homes. This certainly involves telling our children about the gospel. But it doesn't stop there; it also involves living it out.
How Parents Can Make Disciples By Being Good Examples For Their Kids
Most of us know what the Great Commission of Matthew 28 says about making disciples. But how many of us actually consider our kids to be our first order of business when seeking to fulfill the Great Commission? Sadly, too many Christian parents mistakenly think their kids are going to automatically accept the gospel simply because they regularly attend church.
But our Lord's command, "Go and make disciples," means, as you go, make disciples. In other words, even during the routine and mundane things of everyday life. As Christian parents, the way we conduct our everyday affairs should be drawing our kids toward emulating the person of Jesus Christ. This happens by staying in unbroken communion with Him and in submission to Him.
Picture provided by: StockSnap