We are often quick to point out problems in the world around us, but it can take some consideration to determine solutions to these problems. So let's ask ourselves this question: How can we as parents contribute to fixing some of the problems we see in our country today?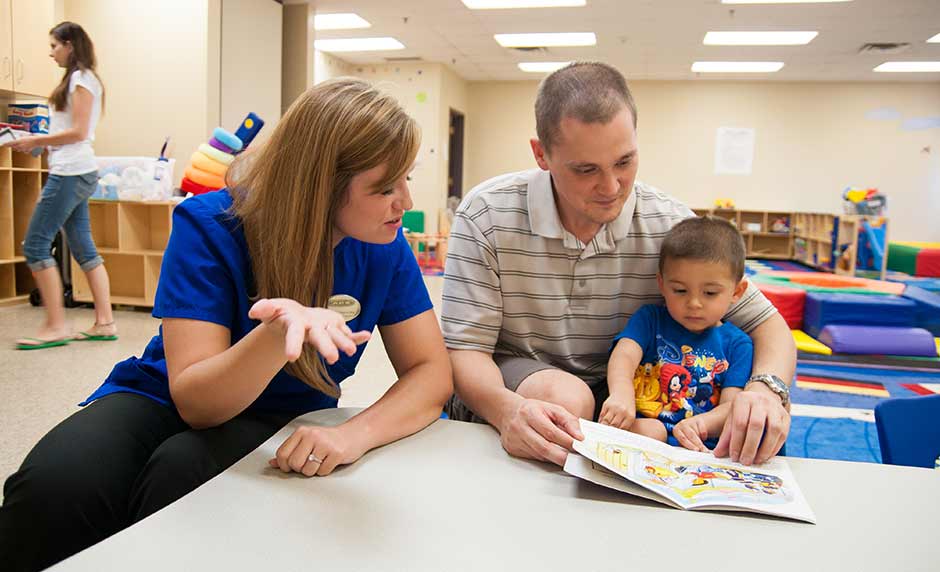 Well, first of all, parents can be godly examples to their children and others around them. It may not seem like a lot, but living a life that displays a commitment to character and godly values can go a long way.
How Parents Can Be Godly Examples By Applying Moral Values to Their Daily Lives
Throughout my life, I have seen the United States shift from being a positive example for many countries around the world to being the punchline for many countries around the world. While we are quick to identify some of the issues that are going on in our country—issues relating to economics, drugs, violence, sex, disease, and corruption—we often disregard spiritual issues and moral decline.
It is our responsibility as Christian parents and citizens of this nation to address these spiritual issues. We ought to be positive godly examples and teachers for our children and for everyone in the communities in which we live. As godly parents set a good example for those around them, they can help contribute to building healthier communities and a better nation for their kids.
Picture provided by: U.S. Army