They say that laughter is the best medicine. How much of that "good medicine" is in your home?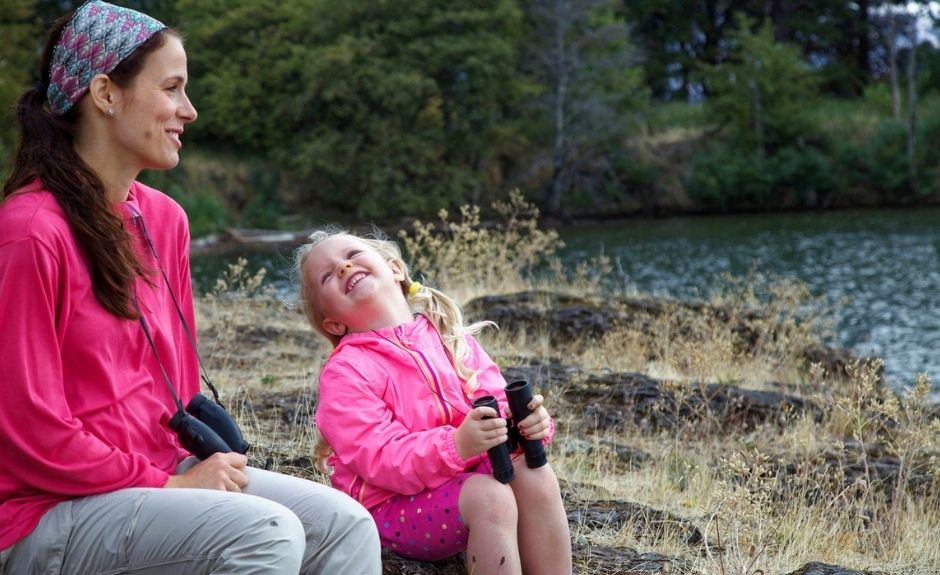 Proverbs 17:22 says, "a merry heart does good like medicine, but a broken spirit dries the bones." Is laughter part of your parenting prescription?

Live. Love. Laugh.
Remember when your kids were young? They were so easily entertained; always learning and exploring. Then our kids grew up and it became much more difficult to hold their interest. Now of course this doesn't mean that they don't want to be with us. They most certainly enjoy time with you.
Time spent together is all the more enjoyable if we are fun-loving and laugh often. Laughter is a stress reliever for us and our kids. It's also a great buffer for those often tense teen discussions we need to have. Find ways to bring laughter into your home. This will make it that much easier for your kids and teens to spend time with you, and it will help break down barriers during those difficult seasons.
It's almost like a ceasefire. Be intentional about bringing play and laughter into your home.
Image from Pixabay