So many voices today tell you how you should parent.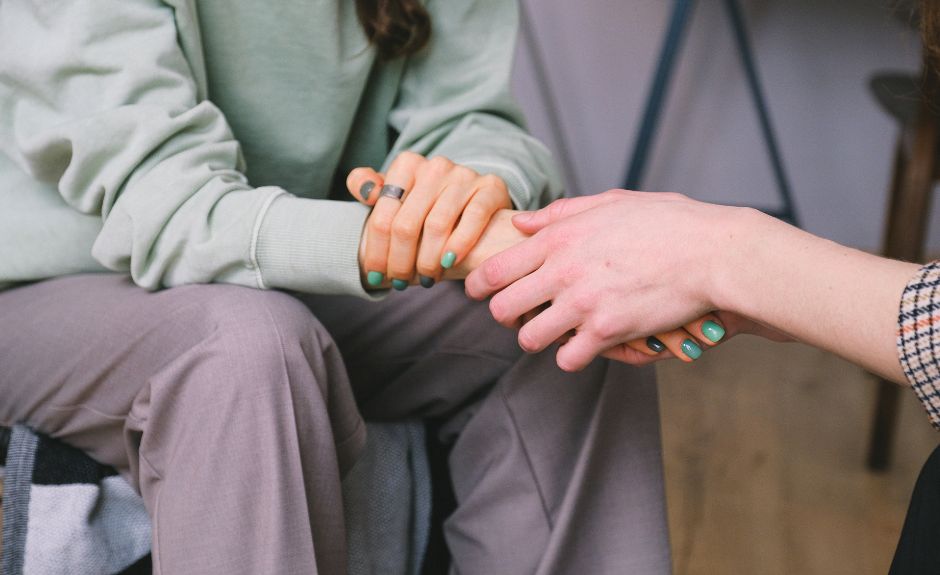 Who should you believe?

Parenting Cues
It is perplexing the number of Christian parents who take their parenting cues from secular mental health theories before, or in lieu of, God's word, spirit, or people. However, people in the know know that Big Pharma, secular psychology, and even some in the medical field (along with Silicon Valley and many in Washington DC) are part of what is being called the Mental Health Industrial Complex.
Bottom line, if you want the same results for your kids and family as you see the secular world getting, then follow the cues that secular psychology is selling! If you desire what Jesus Christ desires for you and is freely willing to give you then it might be time to find some wise and Godly counsel.
Image from Canva Pro