If parents truly love their child, how can they go wrong? Well, sometimes, no matter how much parents love their kids, they simply make mistakes when trying to love them in the right way.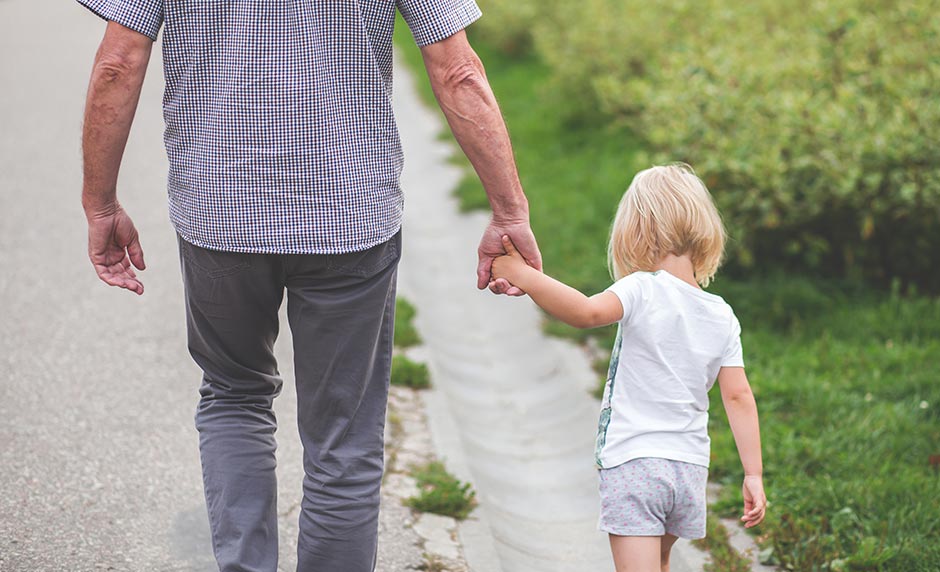 Parental love is more than wanting to see your kids happy in the moment. It is also about setting boundaries that will help them have success and good character in the future.
Why Parental Love Must Involve Setting Boundaries for Children
Why do so many parents find it difficult to enforce boundaries and exercise discipline on behalf of their kids? There are many reasons, but one will have to suffice for now.
Most parents, of course, love their kids. They would do anything for them. That, right there, is often one of the problems.
We should not be willing to do just "anything" for our kids, and here's why… "Anything" includes some things that aren't good for them. I know of parents who actually buy their kids alcohol and condoms because they want and/or feel that they need Junior's approval.
So, when those difficult scenarios arise, let's do a little self-examination and see if it's really Junior we're loving, or ourselves.
Picture Provided by: pexels.com