Today, Trace Embry warns of the domination of women in fields influencing our boys.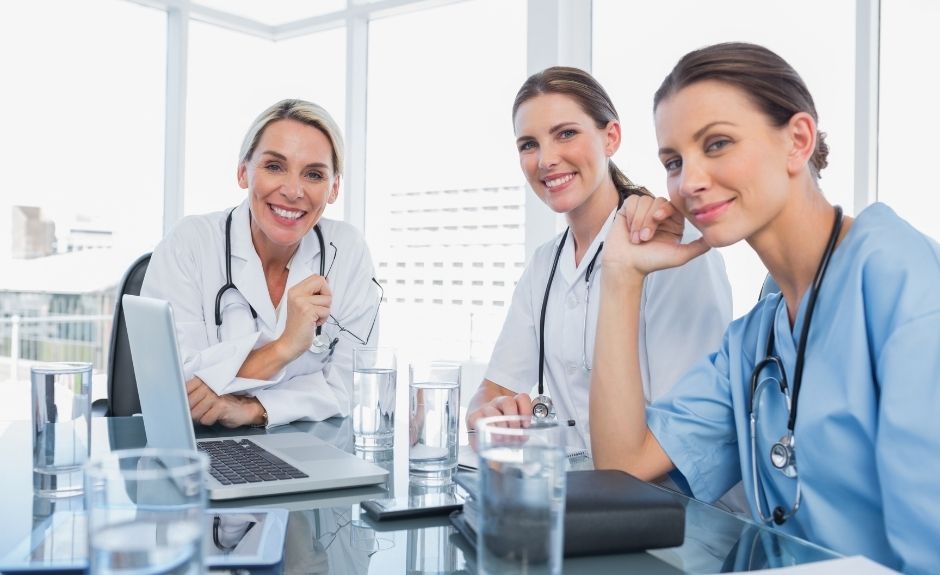 Is this feminizing America?
From Men to Boys
Compared to past generations, and certainly, compared to male characters in the Bible, it's easy to see that today's American male is being radically emasculated.
Despite trends to blur the sexes, our kids need a healthy understanding of the gender binary, something that required no explanation until political correctness recently stole our minds.
It's noteworthy that only 1 in 9 new mental health counselors are actually male. Male doctors, school teachers, and principals are rapidly becoming things of the past. Among many other things like this, it's no wonder our sons are getting a full dose of feminine influence.
So share this information with your sons, and encourage them to swim upstream and into the culture of the kingdom.
Image from Canva Pro