Parents raising their children with good character still exist in today's society.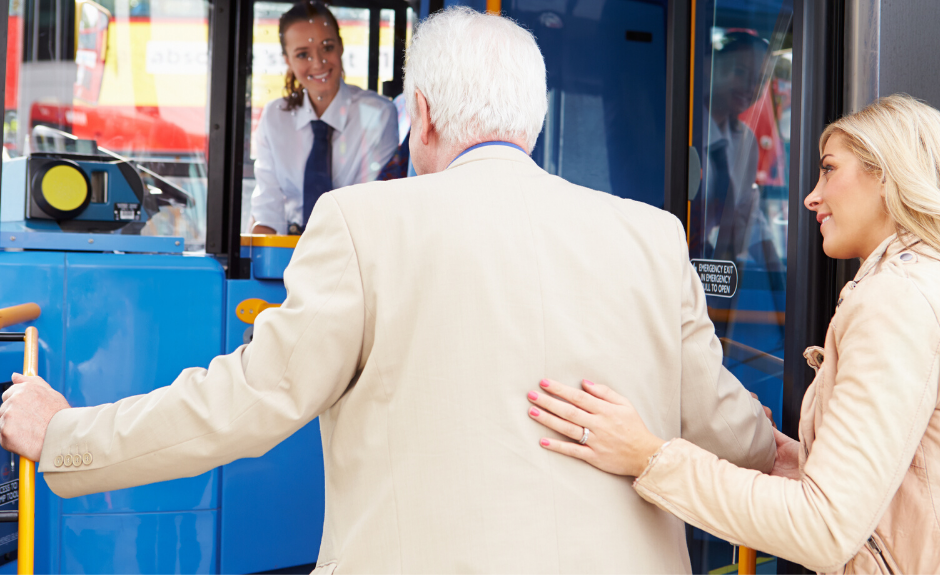 In our post modern society, how do you think we should raise our kids with good character? Do you think good character still stands for something in our culture?
Raising Our Children with Character
Good parents will teach their kids good character, but in our post modern realistic day, how do we know what good character should look like? Well, we will not settle it in under a minute, but if scripture is our guide, here's just one aspect of character that can translate into other healthy attitudes on our kids.
Proverbs 24:17 says that we shouldn't gloat over our enemies failures. Do kids see us rejoicing when our political opponents fail miserably. Are they allowed to brag, laugh and carry on in the midst of their opposing sports teams embarrassing failures and defeats or can they rejoice with those that rejoice, while mourning with those that mourn.
Photo via: Shutterstock