Most negative behaviors have natural consequences. So, in most instances, consequences will eventually find disobedient children, whether parents enact them or not.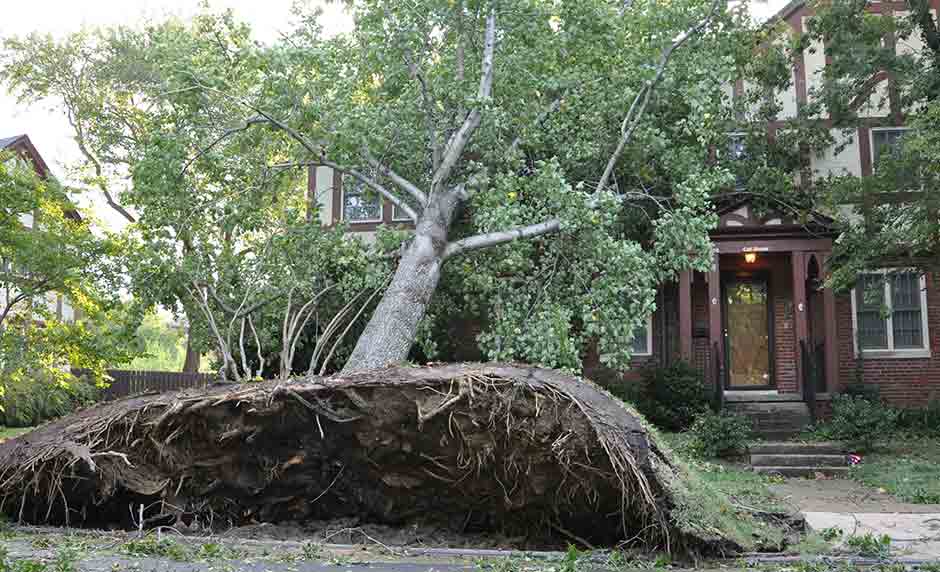 Does this mean natural consequences do a good enough job of training kids without parents? Not really! In fact, in some ways, parents are meant to correct bad behavior in kids before they face greater, more serious natural consequences later in life.
How Natural Consequences Can Sometimes Come With Risks
I recently read a Chicago Tribune article about parents who allowed their kids to live in the squalor they created in their rooms instead of making their kids clean their rooms. The motive was to allow their kids to experience the natural consequences of their actions.
I would say that there are better ways to accomplish this. Besides the obvious physical health hazards, I think there is a case to be made that there might be some mental health and social hazards as well. Kids may not see the natural consequences of living in squalor because they are living in the otherwise orderly proximity of their parents and and the rest of their family. But what happens when they become adults? Will their neighbors have the same degree of understanding?
Picture Provided by: Senior Airman Jason Joel Brown