Our culture is constantly pushing kids to develop skills with technology at earlier and earlier ages. Is this making them smarter, or is it actually delaying foundational skills?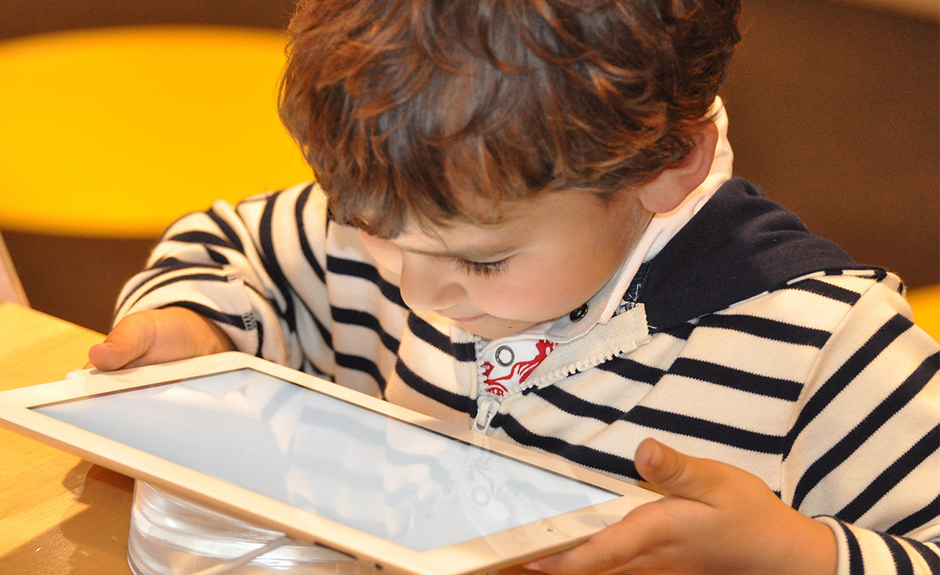 Motor skills are crucial to life, and developed by doing, and playing. Is it possible that early introduction to technology is delaying these developments in children?

Why We Should Delay Technology Use for Children
This is a message aimed particularly at younger parents. Moms and dads, I know that culture teaches us to program our kids to use digital technology at younger and younger ages, but this is a huge mistake. Science proves that just the opposite is true.
The longer you can keep your kids playing with toys and objects that require motor skills—things like books, blocks, balls, bicycles, etc. the better. Young kids develop their brains by physically exploring things. Sadly, many kindergarten teachers are now reporting that some of their students barely have the fine motor skills to adequately use scissors, or even properly hold a crayon.
Photo via: Pixabay.com