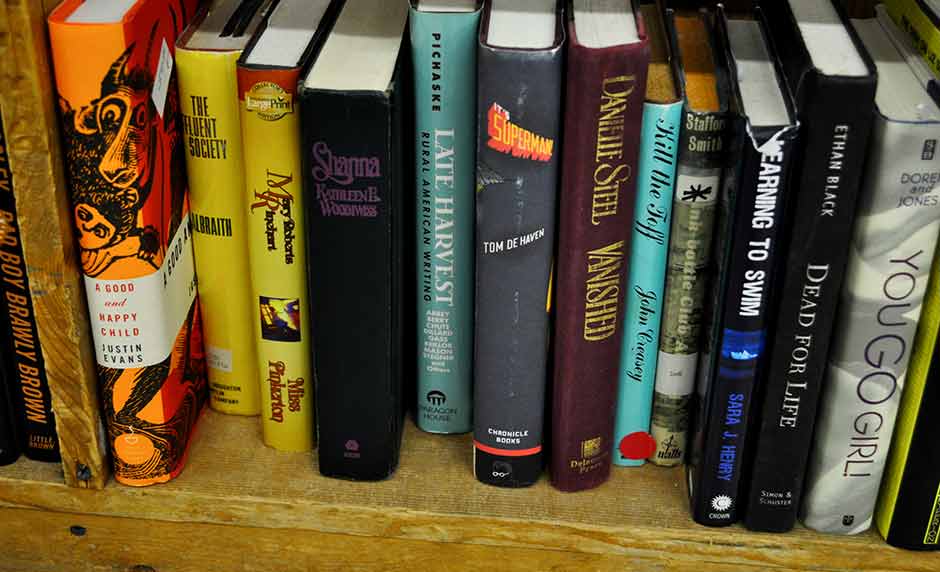 In today's information age, our kids have more access to knowledge than in any time in history.
But, is having more access to knowledge a good thing?
Knowledge is arguably the preeminent tool of life.  
Proverbs 18:15 says: "The heart of the discerning acquires knowledge; the ears of the wise seek it out."  
But, notice that this passage assumes a "knowledge" that is gathered in wisdom and discernment.  Much of the knowledge our kids are acquiring on the Internet and Social Media isn't gleaned through wisdom OR discernment.  
I liken it to the "Tree of Knowledge" of good and evil—it's mostly carnal knowledge.   
Our kids' computer transactions should be limited to a common area in the house, monitored frequently, and discussed often.
Picture Provided by: Kate Geraets Follow