Do the entertainment options that you allow in your house match up with the values that you teach your kids? Are you sending mixed signals about morality with the music that you allow your kids to listen to?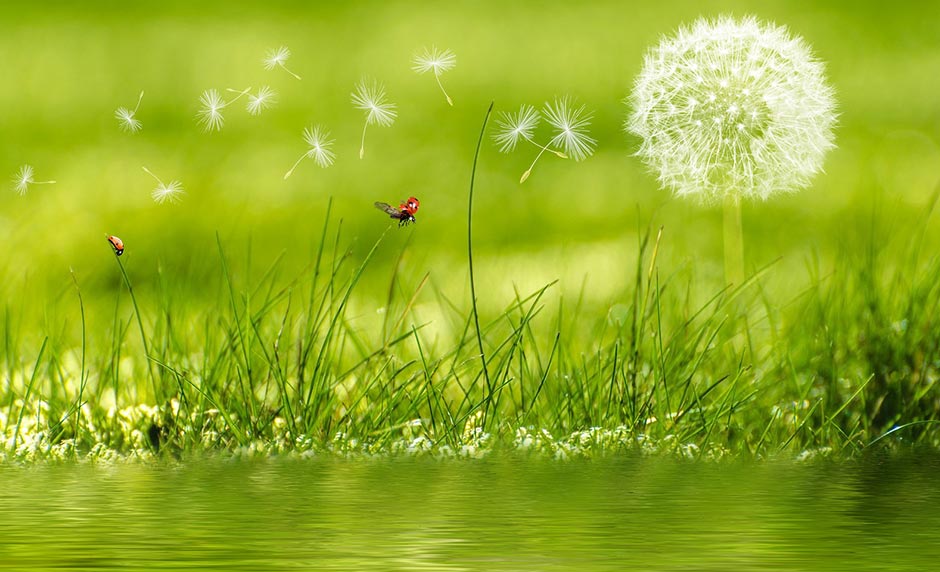 Parents must be try to be consistent in the way that they share values with their kids. If they want to promote godly values in their home, they would be wise to guide their children toward morally uplifting music.
How Morally Uplifting Music Can Promote Godly Values While Morally Corrupt Music Can Promote Sin
Can you name three rock or rap songs in the past year that lift up chastity before marriage? How about in the last 30 years? How about two songs—or even one? If you took sex, drugs, and rebellion out of today's contemporary music, what would you have left?
Though a disproportionately diminished number would remain, you would have some decent songs. My point is that before any moral teaching of ours can positively affect our kids, we need to pull the plug on the sewage that is being pumped into them everyday and help them discern morally uplifting music from morally debilitating music. We not only have the right to do this, but as godly parents, we have the responsibility to do it as well.
Picture Provided by: atlantis0815