When iconic cultural figures pass away, many have the tendency to remember what they consider the good contributions of that figure and ignore or minimize the bad ones. In some cases, the "good" isn't actually good at all.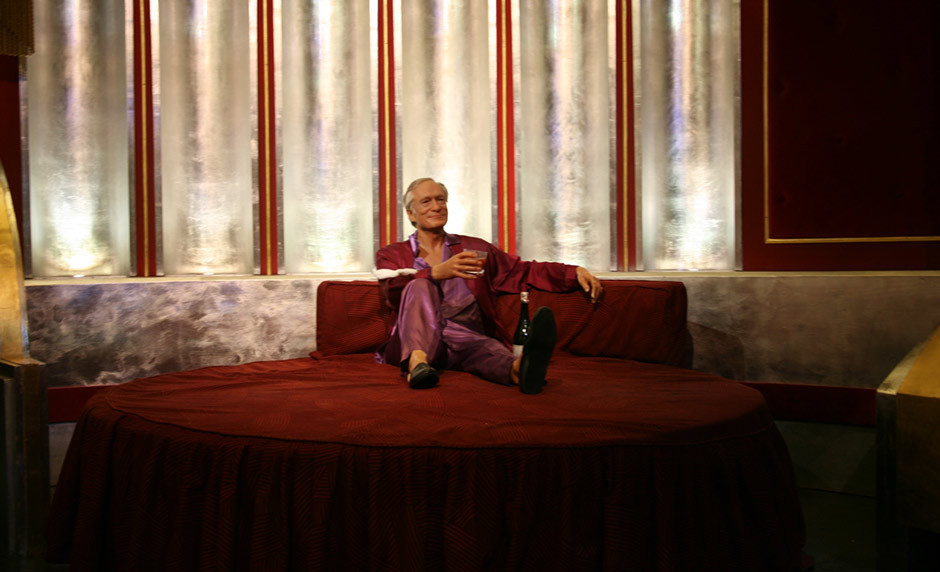 As our kids hear the news about the recent passing of the founder of Playboy magazine, Hugh Hefner, parents should be honest about his legacy. Make sure your kids are aware of the negative impact that the misogynistic profession of Hugh Hefner has had on our culture.
How the Misogynistic Profession of Hugh Hefner has Grown into a Destructive Industry
When Hugh Hefner died, you would think he might get honored with a postage stamp bearing his image. It's not a stretch considering today's culture.
Many kids may not even know who he was. Or, if they get their news from social media or even many mainstream media outlets, our kids may see Hefner as primarily an icon of free speech.
But if we are stunned and offended by President Trump's past misogynistic statements—and we should be—can we at least be honest with our kids about the misogynistic profession Hefner fueled—one that spawned licensure for today's hard-core porn industry that truly demeans women? Because he, and others like him, are responsible for what is being done to all our daughters today.
Picture Provided by: Cliff