Teaching your children to respect all human beings regardless of their skin color begins with making their spiritual lives a priority.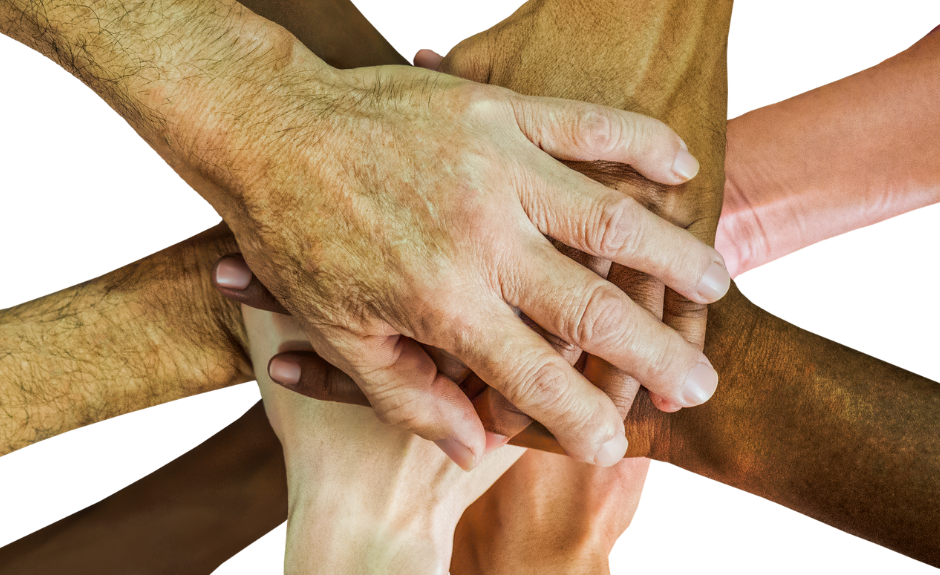 In today's culture racism and bigotry are two issues that we still deal with today. Do you think that it is a spiritual issue or a mental issue? How do you think we can change this in our society?
Moral Matters
Racists and bigots are not sick people, in fact, they can often be highly intelligent just like the devil…Racists and bigots are morally despicable people. Morality isn't a mental issue, it's a spiritual one. As Christian parents, we should make our kid's spiritual lives a priority. It's a virtual guarantee against raising a racist or bigot.
Notice I used the term spiritual and not the term religion, because religion has produced bigots, likewise before we allow a therapist to label our kids with a mental or emotional disorder, lets first consider Jr.'s issues might actually be moral rather than mental and therefore like racism, rooted in the spiritual.
Photo via: Pixabay