What should a parent do if their child has developed to physical maturity before he or she has had a chance to catch up mentally? Well, a good step is to try and limit the input of things that an immature mind is not yet ready to process.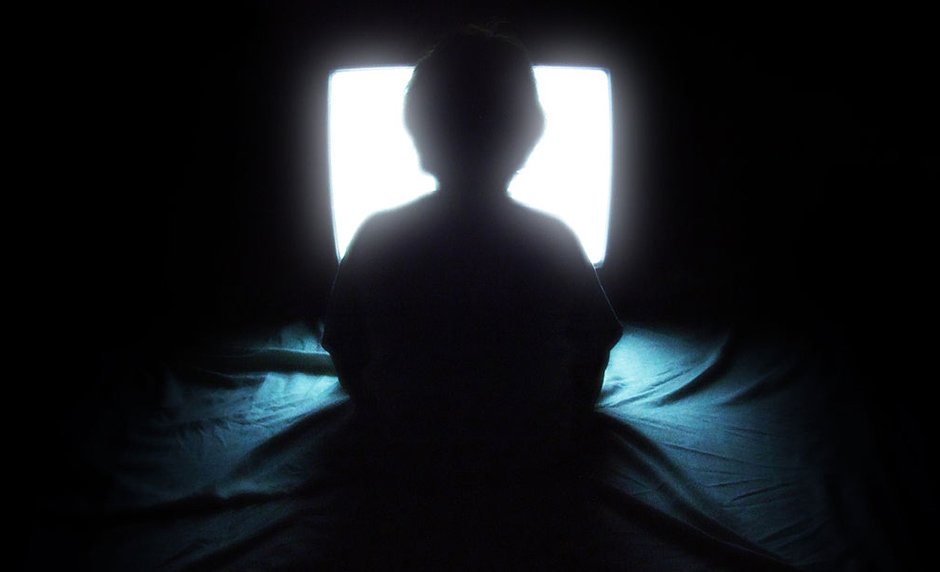 It is possible that exposure to certain circumstantial factors can cause a growing child to reach physical maturity prematurely. This is just one reason why parents must be wise and responsible about the environment that they create for their kids.
Why Parents Should Guard Against Their Kids Becoming Too Mature Too Early
I've talked before about adolescence being a time when childish minds mature into adult bodies. But sometimes those adult bodies mature before the mind actually has a chance to mature, regardless of how diligent we have been in engaging our kids in things that help build mature minds.
Though not always the case, one reason our kids could be maturing prematurely, physically, is because of their early exposure to sexually explicit material and/or activity. Epigenetics is an evolving science that seems to indicate my point. This is another reason why unrestricted access to smartphones for kids should be an absolute no no. If they are going to be exposed, let it not be of our own making.
Picture Provided by: Aaron Escobar [CC BY 2.0 (http://creativecommons.org/licenses/by/2.0)], via Wikimedia Commons