Child abduction increases every year, but there are simple measures to keep your child safe.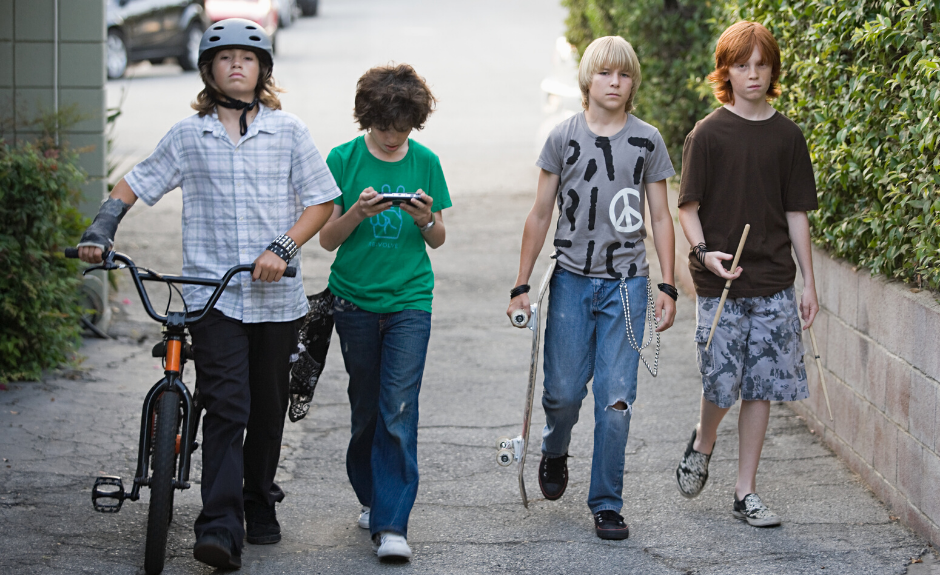 Do you know the parents well enough to trust them? Why is it important to know where your child is and who they will be around?
Protecting Our kids from Abduction
There are some things parents can do to ensure that their children have the best chance of not being abducted. Some of those things are, when your child is going down the street to the neighbor's house, you should stand at the door and watch them go. When you are sending them to someone's house, know who you are sending them to. Billy from school has invited me to go over to his house or Nancy from school, do you just let them go?
Do you know where they live, do you know the parents, do you know who lives in the house, who the neighbors are, could he be a convicted pedophile? I mean our numbers may not be huge as to how many in your city are being abducted, but how many people who are being sexually abused, that number is huge.
Photo via: canva