Good parenting benefits parents. It's not selfish to take steps to ensure your own well being. In fact, it's good for the entire household!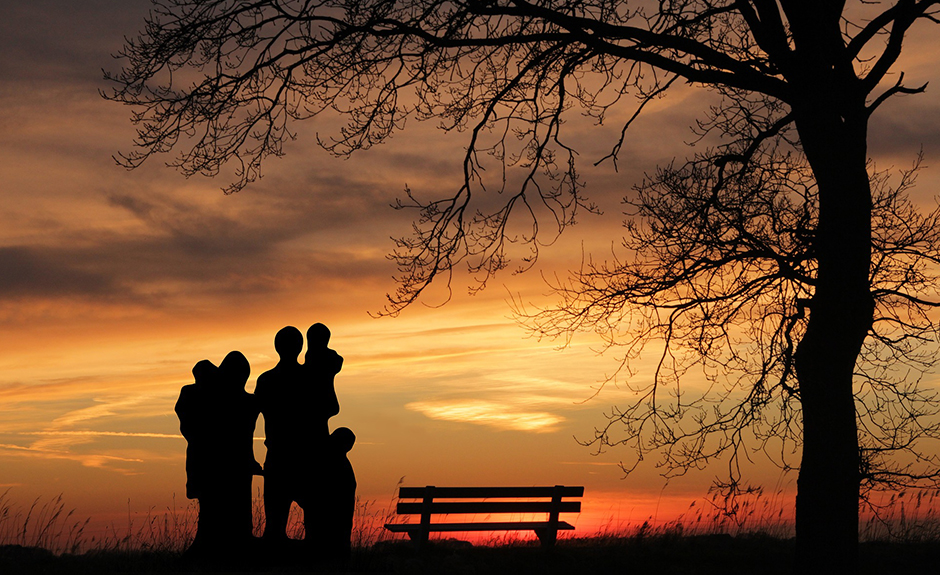 Do you often feel like you're pouring from an empty cup? Have you uttered the words "you drive me insane!" Parenting, though it directly benefits the child, can also be a positive experience for you.

Positive Parenting and the Sane Adult
There's not enough said about the importance of parents having a positive child-rearing experience. Most often, our kids are the sole benefactors of parenting discussions. And, as preeminently important as it is, there's still something to be said for keeping parents happy, healthy and sane also. If you're so focused on keeping Junior happy that you lose your emotional balance, you'll never be the parent God intended. A well-disciplined child is as therapeutic for parents as it is for Junior. And, it takes self-discipline to discipline our children well; but, the rewards are worth it for everyone. Certainly, there are times when it's OK to you tell your child "no" for no other reason than your own well-being and peace of mind.
Photo via: Pixabay