The internet has changed parenting in many ways. Today, parents are raising kids who are dealing with things like online pornography and all the complex problems that come along with social media.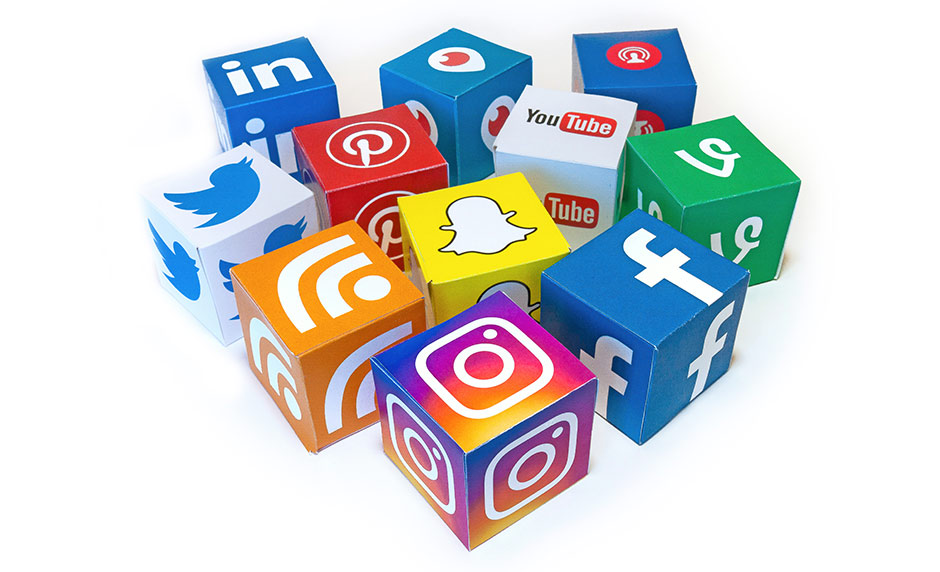 To properly address these issues, parents must be willing to give their kids boundaries on free internet use and limits on social media. Children need the love and guidance of their parents as they face the digital temptations of today.
How Limits on Social Media Can Protect Teens From Unhealthy Online Behavior
Though girls are rapidly closing the gap on boys struggling with pornography addictions, still, our girls' greatest liability on the internet is social media—above and beyond pornography. This is because girls are generally more relationally-stimulated than visually-stimulated.
It's been said that boys will give love to get sex, while girls will give sex to get love. It is very important to put wise limits and oversight on our kids' social media habits. The best insurance against our daughters destroying their lives on social media is for parents—particularly fathers—to give their girls regular attention and appropriate physical touch—I'm talking hugs and kisses and the like. Dads, you can't do this too much!
Picture Provided by: Blogtrepreneur