Everywhere you go, you hear songs or see movies that encourage you to follow your heart. Often, that's what's presented as most important in life.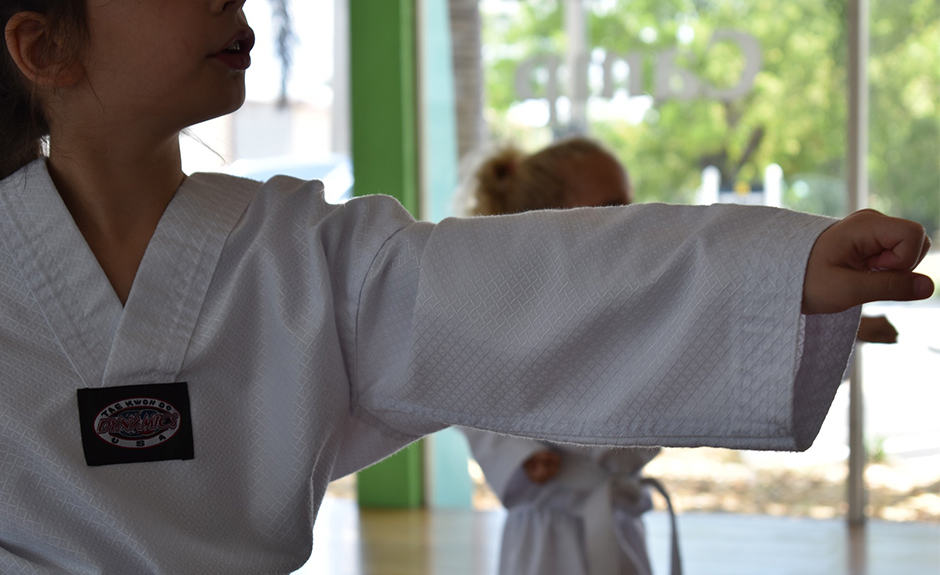 What if discipline is actually what's most important? As a matter of fact, it could be the very key to success in all aspects of life.

Why Discipline is So Important to Every Aspect of Life
Whether it's school, sports, business, you name it, the key to success in life is discipline. This is especially true in the course of loving God and our kids. Psalm 94:12 says, "Blessed is the man you discipline, O Lord…"; while, Hebrews 12 is a mini-treatise on the value of discipline for kids and adults alike.
Discipline implies a higher good that wars against our basic carnal desires. But, reigning in those desires is what today's culture often opposes. "Follow your heart," and "Do what you want," are the constant themes kids hear in so much of today's music and entertainment. It's up to parents to teach them otherwise.
Photo via: Pixabay