Screen time is an issue that parents have been grappling with for years now. The length of time, age of use, and nature of this time has been hotly debated.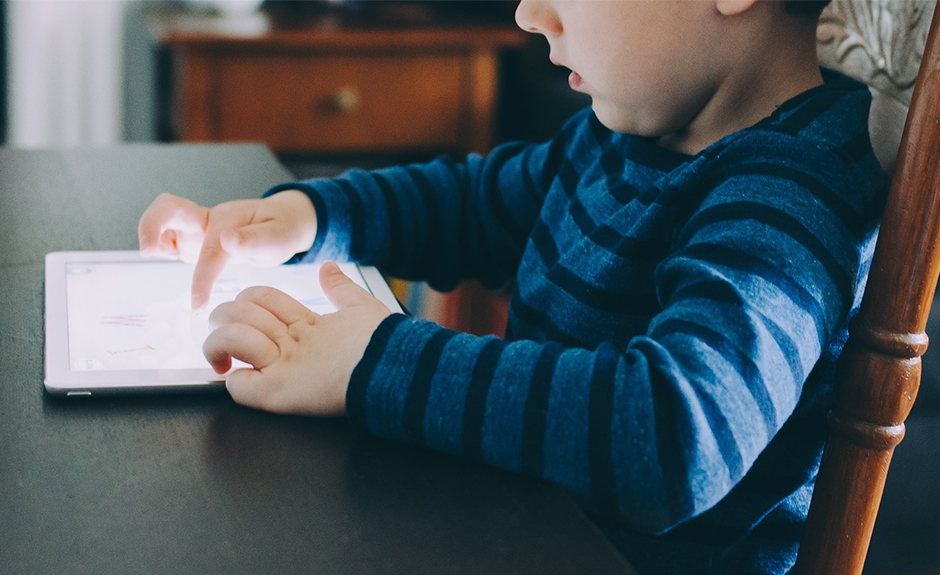 Schools, however, are jumping on the technology bandwagon and giving our kids more and more screen time. Based on current evidence, however, I feel this increased time is detrimental to our kids.

The Dangers of Technology in the Classroom
More and more public school systems are issuing iPads to students, which means the problem of digital abuse is now becoming even more systemic. This is alarming to me and should be for you too because the jury is no longer out on the benefits of books, paper, and ink versus the liabilities of screens and keyboards.
If the American Academy of Pediatrics warns against unhealthy digital practices for kids, I have to wonder how our public school system didn't get that memo. If your child attends a school that issues iPads, you would do well to do your homework, and inform the school board of all the liabilities involved in this very bad idea.
Photo via: Pixabay.com