Do your children sometimes have a hard time paying attention? I think most parents are familiar with situations where instructions to their children go in one ear and out the other.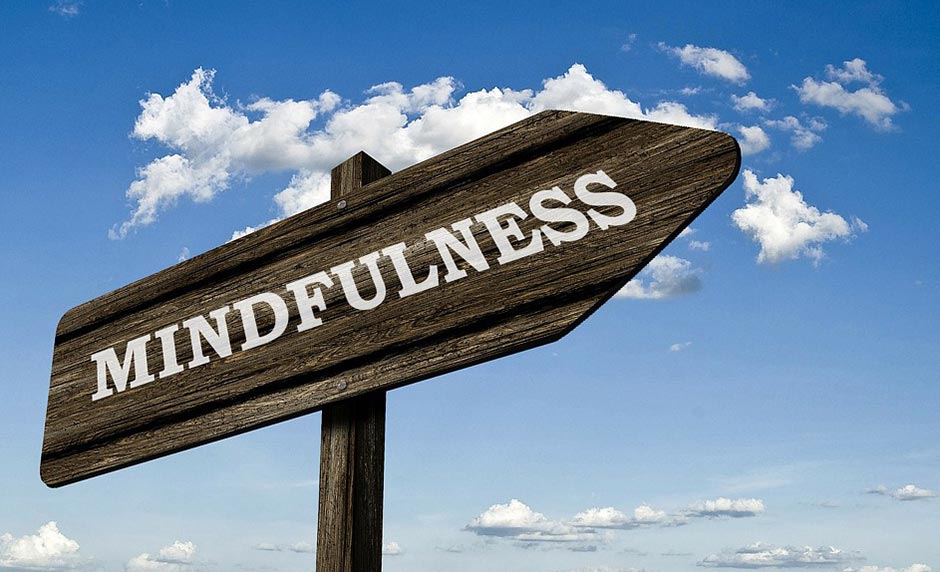 While this can be frustrating, there are a few things parents can do to try to increase mindfulness in their children. And with your children paying better attention, hopefully you can cut down on many unnecessary conflicts.
How To Work With Your Kids To Increase Mindfulness
Arguably one of the greatest points of contention between parents and their kids is the issue of mindfulness. Mindfulness is the mental state of focusing one's awareness on the present moment.
Half of our parenting problems really boil down to just getting our kids' undivided attention—especially in this digital age. Can I get a witness?
One way to increase Junior's sense of mindfulness is to have him repeat back to you the task you've given him to do. And if his lack of mindfulness is a chronic issue, have him repeat it back to you word for word.
Eventually Junior will become annoyed at this. That's when you say, "When your annoyance ceases to be the source of my annoyance, we can stop this nonsense."
Picture Provided by: danthelibrarian