You may have heard it said that "might doesn't make right."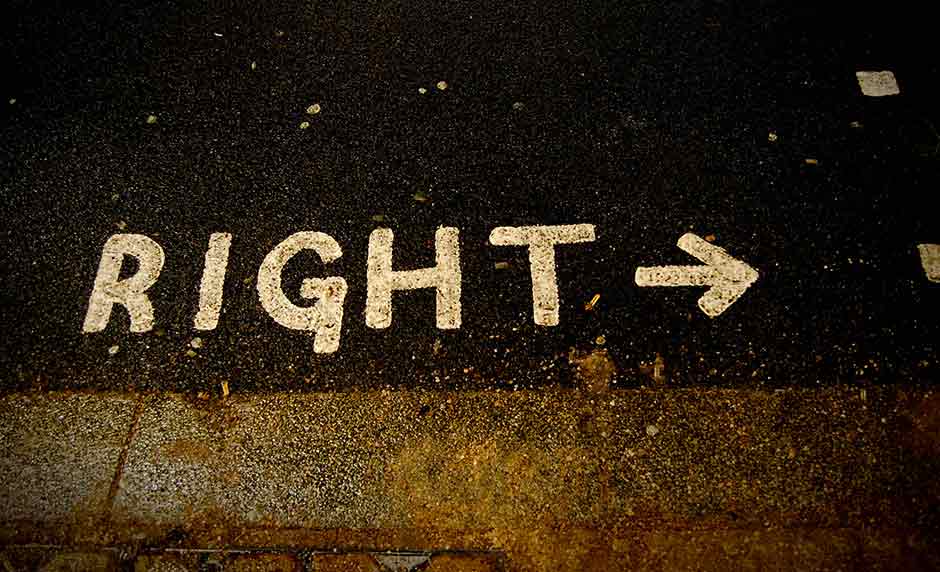 Parents need to know that it is important to be right, and that will produce the appropriate might.
A mighty tyrant is a terror to those under his authority. As parents, we can become mighty tyrants to our kids when we stray from the Holy Spirit and the standards of Scripture for doing what's right.
It is incredibly important for a strong parent to be right–as God sees right–in the first place. When we are, might is a tremendous asset when it comes to raising our kids.
Time and time again I see this with our families at Shepherds Hill Academy; kids do not want weak parents!
They need, and actually want, the security of a strong parent–a mighty parent–but, a parent who is under authority also.
No, might doesn't make right; but, for the parent who is right before God, might is definitely right.

Picture Provided by: Leolein