As parents, we strive to offer the best for our children. But what does that "best" really look like?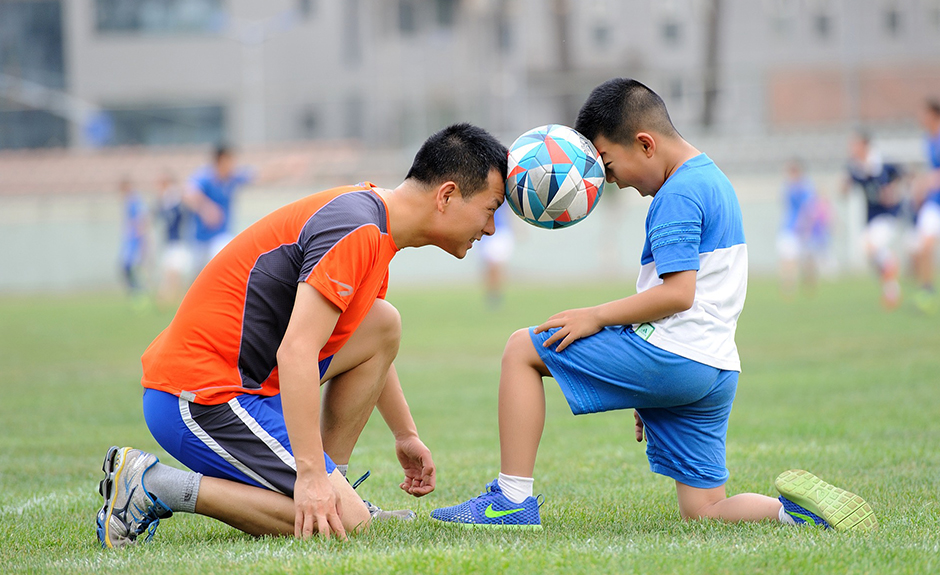 It's easy to think that our kids need our resources, our money, our "last name." But there's something else that they are craving even more!

Never Underestimate Your Influence
Last time, I mentioned the impact a father with a 3rd-grade education had on his son. A son who, by the way, is highly educated and influences lives for Jesus Christ all around the world. Despite your past, your lack of education or your financial status, never underestimate your power to influence your child to do great things.
Let me remind you that great men like D.L. Moody, and virtually all of the apostles and prophets, were men with no formal training and dirt poor. The Apostle Paul was a murderer! Your kids are not craving your money; your education; your prestige; your stellar past or your social influence. What they are craving is you–and the wisdom that comes along with your deeper understanding of God.
Photo via: Pixabay