Teens are quick to light their parent's fuse. It may seem your teen knows just what buttons to push to get you angry at them.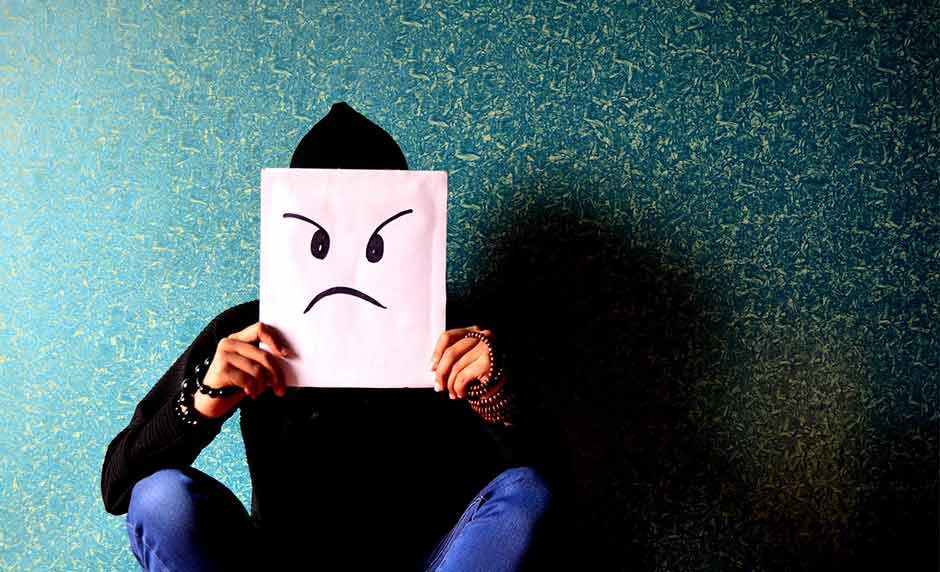 So, how can a parent properly handle their anger? I discuss one example today.
I recently mentioned the importance of dads emulating the grace, compassion and patience of God described in Psalm 87:15 (Psalm 145:15), because kids often get their impressions of God by observing their dads. And there was no better earthly example than Jesus Christ; fully God—yet fully man. Yet, despite His compassion, grace and slowness to anger, our Lord's extremely long fuse was still attached to a divinely-inspired and morally just bomb that anyone with good sense would not want to ignite.
Remember the temple cleansing? Without Christ living in us, we earthly dads can have short fuses attached to bombs that are not divinely inspired or morally just—often making our first course of action way too explosive.
Picture Provided by: pixabay.com