Do your teenagers seem to act sluggish or lazy? Or, do they work hard at school or doing chores, but have no plans for the future? In response, I would suggest giving teens more responsibilities around the house.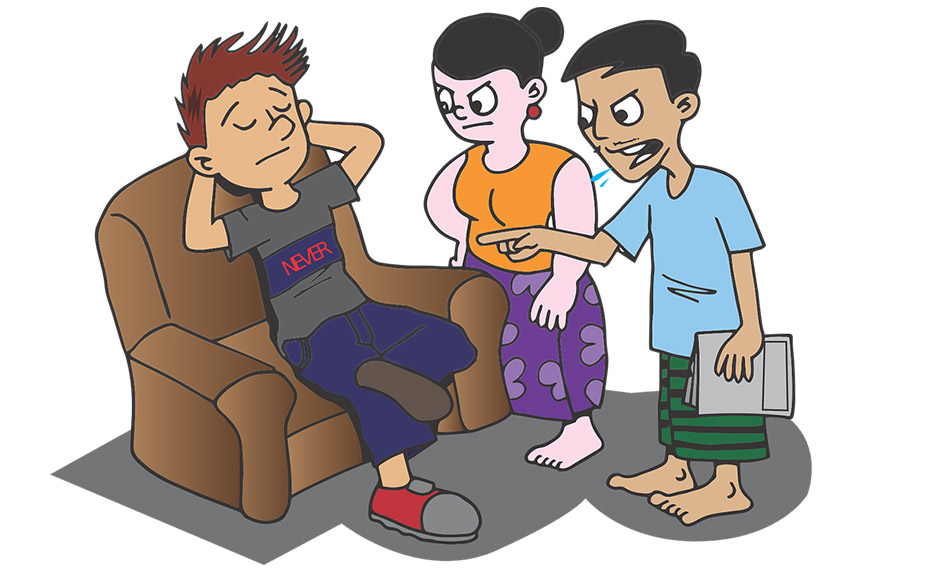 When parents give teens responsibility, it can give them a better sense of purpose and direction. Trust your teenager with more serious responsibilities and they will have more serious growth from the experience.
How Parents can Counteract Laziness if They Give Teens Responsibility
Getting teenagers to look forward and plan ahead has always been a challenge. Proverbs 20:4 says, "Sluggards do not plow in season; so at harvest time they look but find nothing."
So, how do we foster responsibility in our teens? Well, give them some responsibility. For teens, it is not only what they need deep down, but also what they want. Responsibility makes them feel needed and adult-like.
So, let your teen do your grocery shopping. "Absurd" you say? I don't think so. Let's change that Proverb to, "A sluggard does not shop in season; so, at mealtime, he looks and finds nothing."
It's the principle we're looking at here. In all my years, I've learned that kids will do what is required of them.
Picture Provided by: mattysimpson