Teach your children how to think and not what to think and society's brainwashing will have no power over their minds.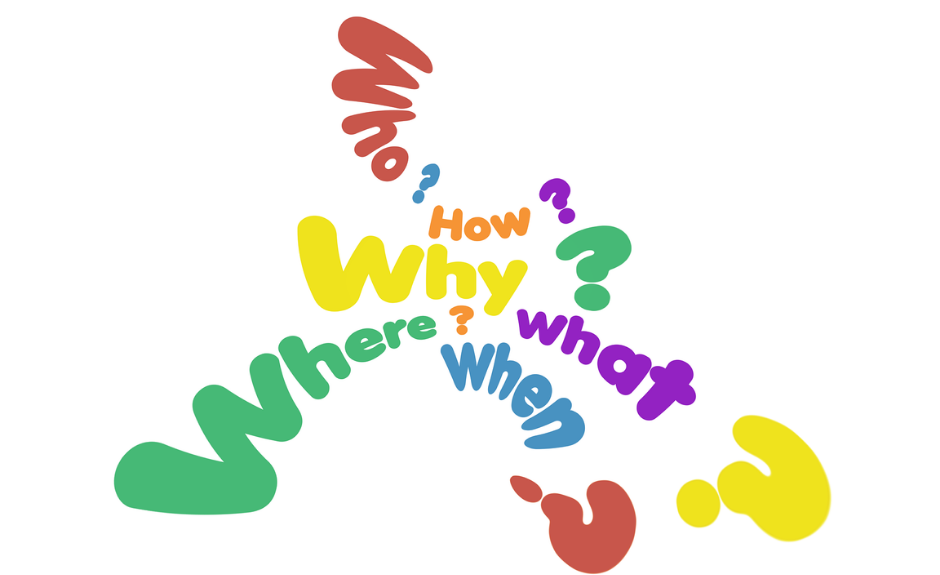 Our society today has begun teaching our children that it is wrong to even state facts anymore because it may offend someone. How are you teaching your children the opposite without offending anyone? Is this even possible?
How to Think
We must keep our kids from being brainwashed into politically correct, but logically factually incorrect ways of thinking. It's hard to speak in generalities anymore without offending someone. But our kids should know that we must be able to speak in generalities without having to qualify our every statement or communication is lost.
But that is right where we are at today. If I were to say that Chinese people are shorter than Americans, someone is sure to use the fallacious argument that I am a bigot, because Chinese and NBA player, Yao Ming, is 7'6. If the truth remains even with Yao Ming in the equation, then Chinese people on average are still shorter than Americans. Let's teach our kids how to think not what to think.
Photo via: Pixabay