In our society today the quality and quantity of interactions our children have will have some kind of affect on their DNA, whether it is education, the internet or entertainment.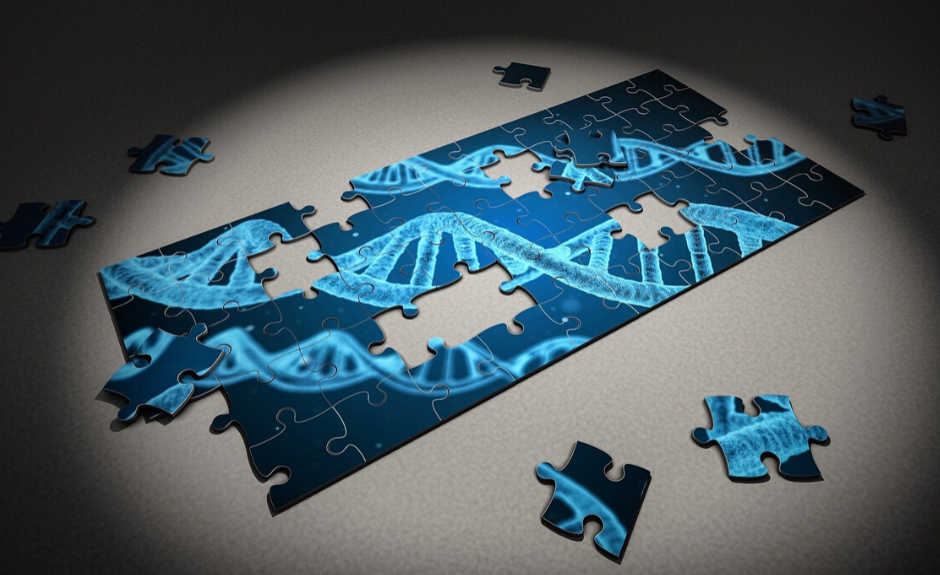 Nature versus nurture is the oldest issue within psychology to date, but isn't in our nature to nurture? How do you think society influences your children today and what adverse effect does it impose on their lives?
Cultural Influence on DNA
Keep in mind that your child's personality and behavior is largely reflected in two things, nature and nurture. It's not either or, but both. Junior is both a product of his DNA and every bit of outside stimuli he's ever been allowed to have influence on him.
Researchers now say both the quality and the quantity of stimuli Junior encounters, whether it's education, entertainment, the internet or other interactions, will even have some kind of affect on Juniors DNA, so consider this in light of all the stimuli and knowledge our kids are exposed to these days. George Bernard Shaw once said, "Beware of false knowledge, it's more dangerous than ignorance."
Photo via: Pixabay