Children come with many demands on the time and attention of their parents. This can make it difficult for parents to see past the here and now when it comes to their kids.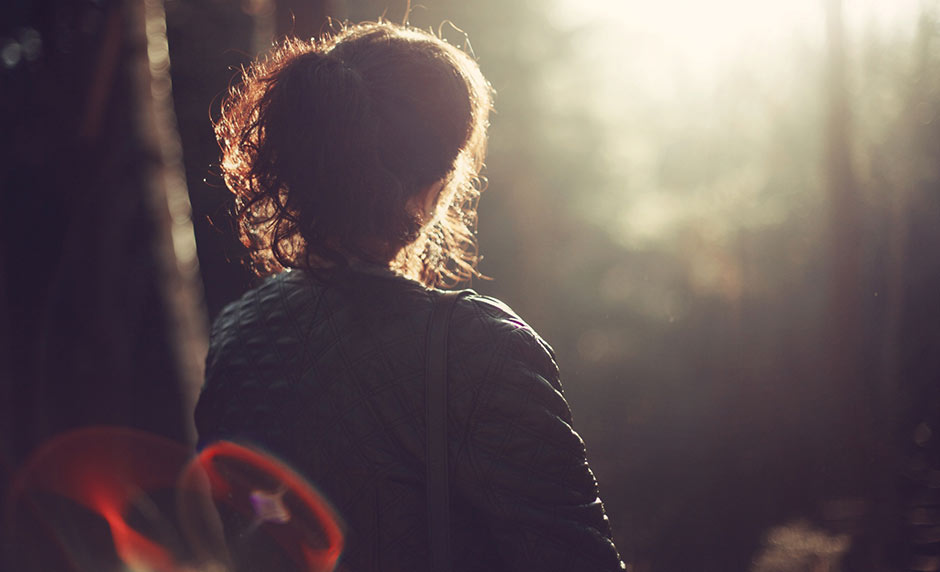 But parents should take the time consider the futures of children as they raise them. Parents need to remember that they are laying foundations in the lives of their kids that will have an influence far into the future.
Why Teaching Good Character Can Positively Affect the Futures of Children
How many parents actually think about the "final product" as they raise their children? Or, let me rephrase the question; do parents see their kids as future adults or as bearers of eternal blissful youth? It can be a wonderful experience to support the things our children enjoy.
However, we also have to equip them with the skills they need to be our joy and support in the future and the joy and support of their current and future classmates, instructors, coworkers, bosses, and, eventually, wives, husbands, children, and grandchildren. You may have heard the quote, "Children are the living messages we send to a time we will not see." If parents want to send a positive message to the future, they must start by working on the character development of their children. Maybe it is time to put limits on video games, entertainment, and social media, and instead encourage reading, learning, and in-person interaction.
Picture provided by: CC0 Community