Young and innocent eyes, minds, and spirits are corrupted in a society of X-rated material. But you wouldn't expect to find it in plain sight.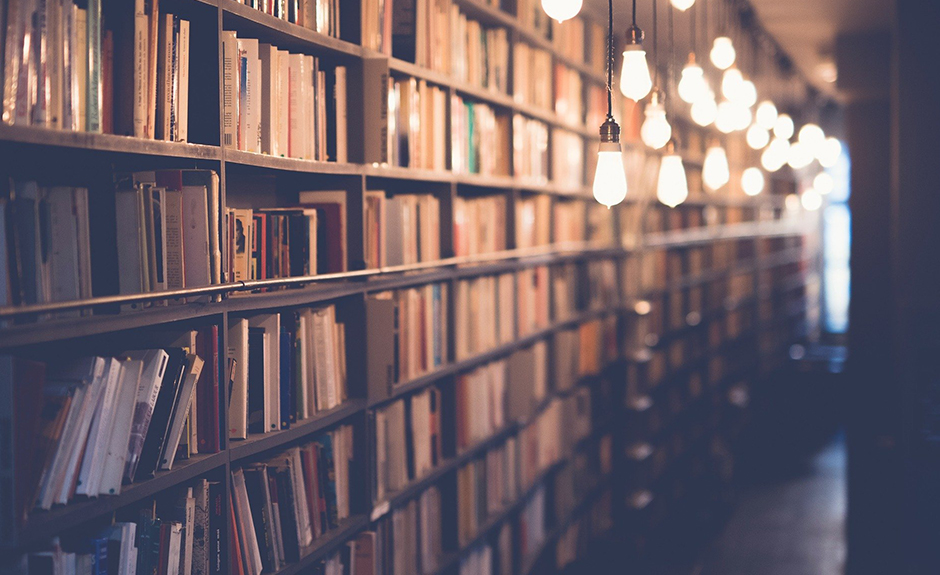 By way of free internet and public access, not even the public library is safe from today's explicit content.

Free Doesn't Mean Safe
The psychological and spiritual welfare of our children (and adults) is at serious risk from the likes of pornographic materials. One would assume that a public place, such as a library, would be a place of refuge offering safe and acceptable material while protecting the innocence of our youth.
The truth is, today's public libraries often harbor the seediest of materials our society has to offer. But how do these materials make it onto the shelves? They don't. They come via the free and unfiltered world wide web that public libraries provide.
The sad truth is that oftentimes the young and adventurous library patron doesn't care who is looking over their shoulder. It adds to the excitement. Parents, accompany your minors to the library! Ensure that they aren't accessing things there that they wouldn't have access to otherwise.
Photo via: Pixabay