Although not the best option, having four parents can be beneficial.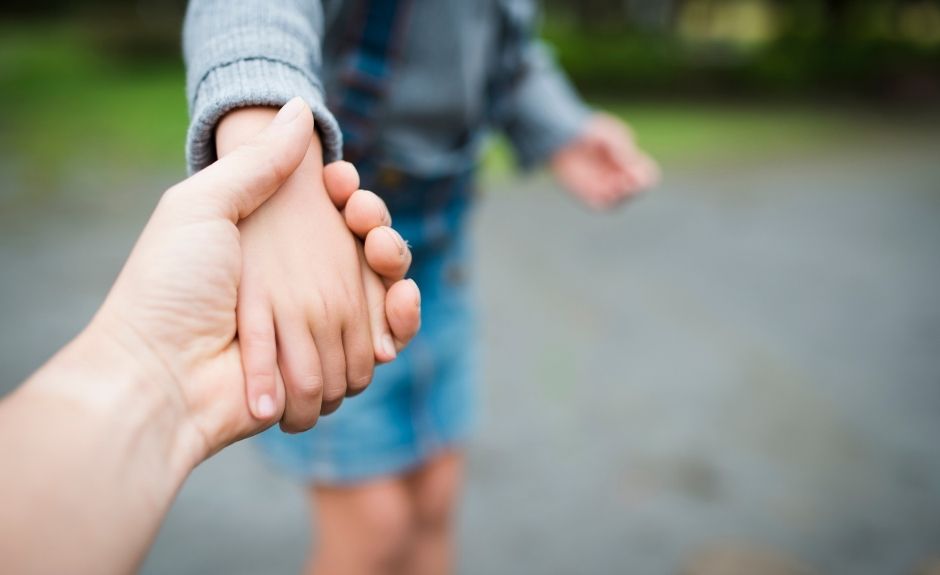 Listen in as Trace Embry shares from his own personal experience.
A Word to Blended Families
I want to give a word to blended families. As the product of a divorced family back in the early 60's myself, long before divorce was cool, I found it extremely beneficial when my stepparents were given power and authority from my biological parents to exercise the same love, discipline, power, and authority as my biological parents had.
While I never really loved having two different families and I always hoped that one day my parents would reunite, I never regretted my biological parents giving my step-parents full authority over me when I was in their custody.
While I may not have acted as if I appreciated it then, something deep inside of me was secure knowing that all four parents had my back.
Image from Canva Pro