There are so many false causes that people fight for.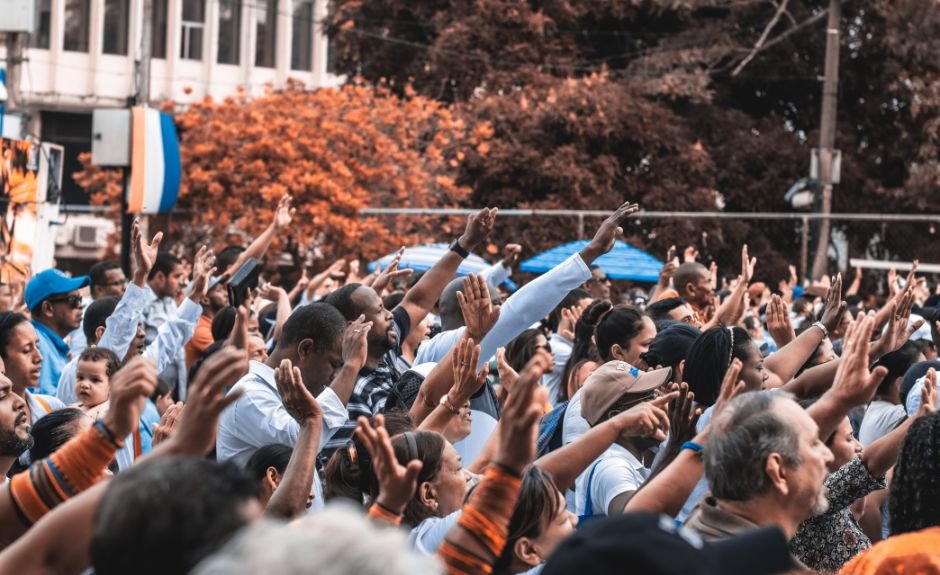 We need to teach our children to fight for a true cause.
Fight Back
A sign of a citizenry gone mad is when they fight for causes that have no truth, logic, science, history, or common sense to support them. Today's news is replete with these bogus causes. They're gross misinformation. Since young people have always been eager to fight for what they believe to be valid causes, it is time to educate, validate, and work with our kids for a truly valid cause. 
Using Dr. Martin Luthor's playbook, Christian families must nonviolently help organize the church with activities that present Jesus Christ to the world with the good fight for righteousness peace, and joy in the Holy Spirit. That is the Kingdom of God.
Image from Canva Pro