Many people today will go to great lengths to avoid feeling shame. And when it comes to children, many will tell you that shame is bad for them.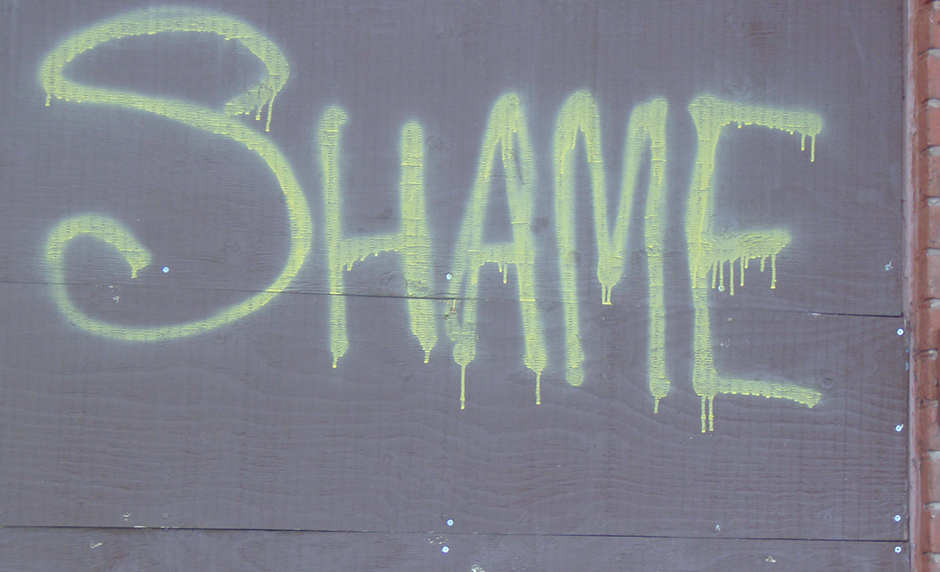 But is that true for Christian kids? While vindictively guilting our children with past transgressions is a bad thing, allowing them to feel the natural shame of their sin can actually be productive for them.
How Feeling Shame can be Productive
If you really want to get on the wrong side of the secular mental health field, just challenge their position on the topic of shame when dealing with kids. Many seem to think that expecting children to be ashamed of themselves is kin to the unpardonable sin.
But wait a minute…
Aren't there some things our kids actually should be ashamed of?
Didn't the Apostle Paul express in writing his purpose to shame adults in 1 Corinthians 6:5?
If our kids are never ashamed of anything, how will they ever properly develop a healthy conscience? Don't healthy human beings need an inner system of checks and balances to properly govern themselves?
Shame comes from violating a standard. When the standard is God's, shame becomes a good thing.
Picture Provided by: Anthony Easton