Do you pay attention to your facial expressions when you are in a frustrating situation with your kids? In times of discipline, does your face show more exasperation than affection?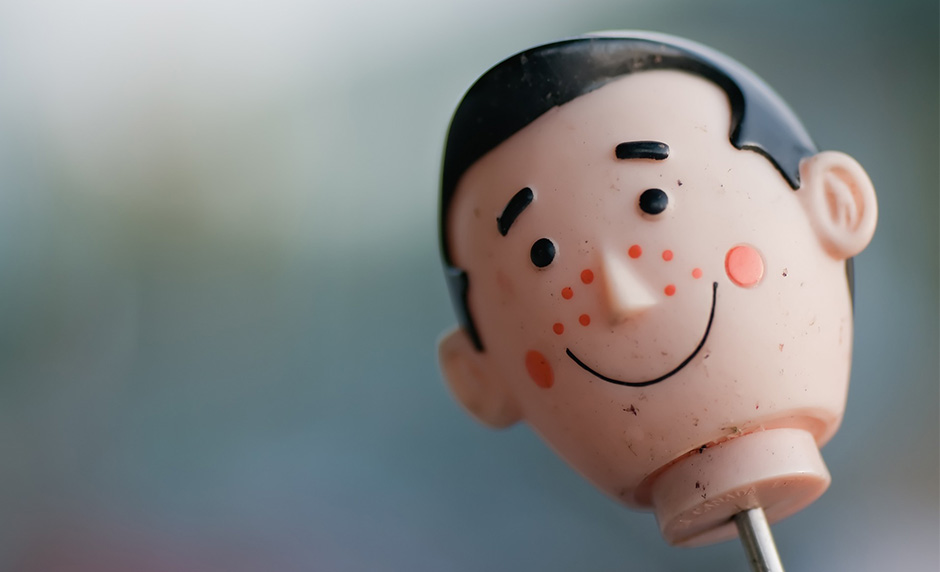 If you don't control your facial expressions, you may be sending the wrong message to your kids or miss an opportunity to encourage them. As parents, let's be mindful of how we can use our expressions to edify our children.

How to Use Your Facial Expressions to Edify Your Kids
I am aware that sometimes we get to a point of frustration with our kids at which we have a hard time finding encouraging words to say to them in that moment.
Well, here's something you might want to think about…
If you find yourself having a firm talk with your kids and a rebuke is necessary, consider what you are conveying with the expressions on your face while you are talking and even after the fact.
Is your expression tough and spiteful? Your children will respond better to a rebuke if you can maintain a facial expression that shows your heart and affirms your affection.
In the words of Proverbs 15:30, "A cheerful look brings joy to the heart…" So, if you are struggling to find those positive words in a time of frustration, the encouragement your children see in your expression will help do the talking for you, and they will take this to heart.
Picture Provided by: scottwebb