Healthy living is about balance.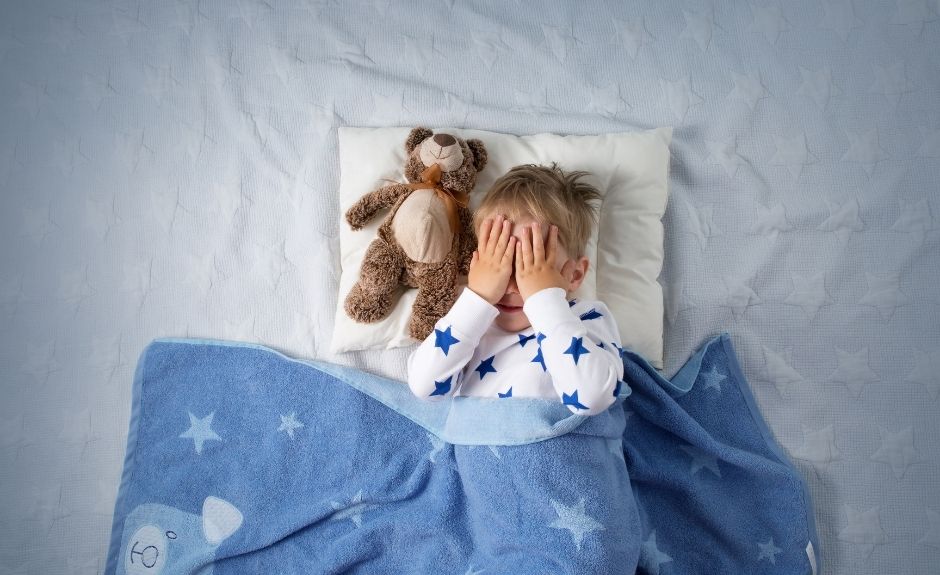 Let's talk about how kids can learn from a simple bedtime.
Establishing a Bedtime
We've all gotten the memo that kids learn by example and that more is caught than taught. This is true to a point. Kids also have to learn their station and place in life. They need to understand that there are some things that their parents can and should do that they have yet to earn and enjoy.
Bedtime is just one of those things. I don't go to bed at 8 pm. But my kids may have to. Why? Because they're kids. Kids need their sleep and parents need an hour or two each night to wind down and engage with one another without their kids.
It's called margin. Healthy living is about balance. Like too much water, exercise or vitamins, too much of an essential thing can get toxic.
Image from Canva Pro