How much is modern entertainment affecting your children? Well, does the art and entertainment of today reflect the values that you want your kids to cherish?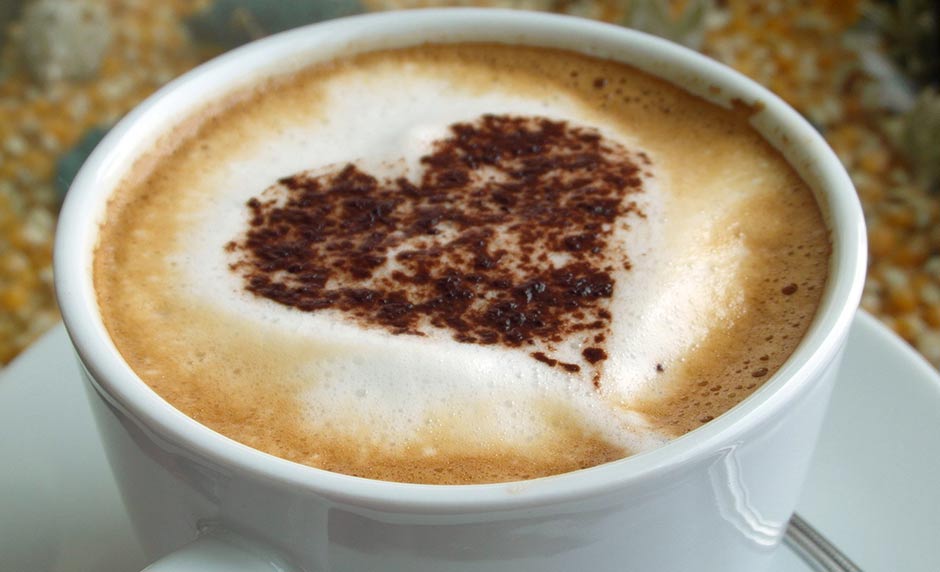 If the answer to that question is "No," it might be time to take a look at what you are doing to prevent the wrong kind of music, movies, or books to influence your kids.

Entertainment Affecting Your Children
As good parents, let's regularly evaluate what we're allowing to shape our kids' hearts and worldview.
Long ago, art reflected or interpreted reality. Today however; art, largely through music and entertainment, actually does more to mold our kids' realities and worldview than it does to reflect them.
The artist Bertolt Brecht stated, "Art is not a mirror held up to reality, but a hammer with which to shape it."
This is one reason why it's so important to be wise and discriminant about what we allow our kids to be exposed to by way of entertainment media. If we teach them one thing, while allowing them to be indoctrinated by others, we risk losing them to the ideologies of their entertainment idols.
Picture Provided by: Ian L