Teenagers in your church may have gotten a bad rap for being apathetic in their faith. It would seem that most of them are checked out on any given Sunday morning.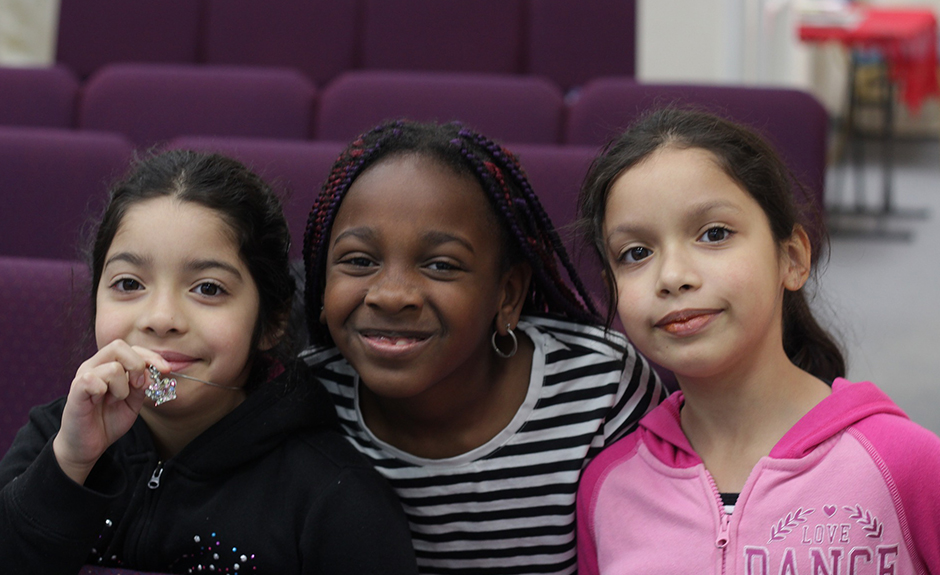 With the good news of Christ, you would think these teens have more to be excited about. So, what is causing this apathetic outlook on their faith?

How Sunday School Contributes to Apathetic Faith in Teens
When you're sitting in your church pew, look around. If you see someone in middle school or high school, be aware that in a few years they're going to be gone. Oftentimes, however, kids this age have already checked out. They're already "gone."
The number one reason these kids have checked out early, believe it or not, is because of Sunday school. They want to really learn something about the deeper truth of life, and they get five minutes of Bible, and 55 minutes of bells, whistles, and pizza parties.
Photo via: Pixabay