We've heard a lot about unity and diversity lately in our culture. So how can we as parents teach our kids about unity in a wise and constructive way? Where is our culture simply missing the point?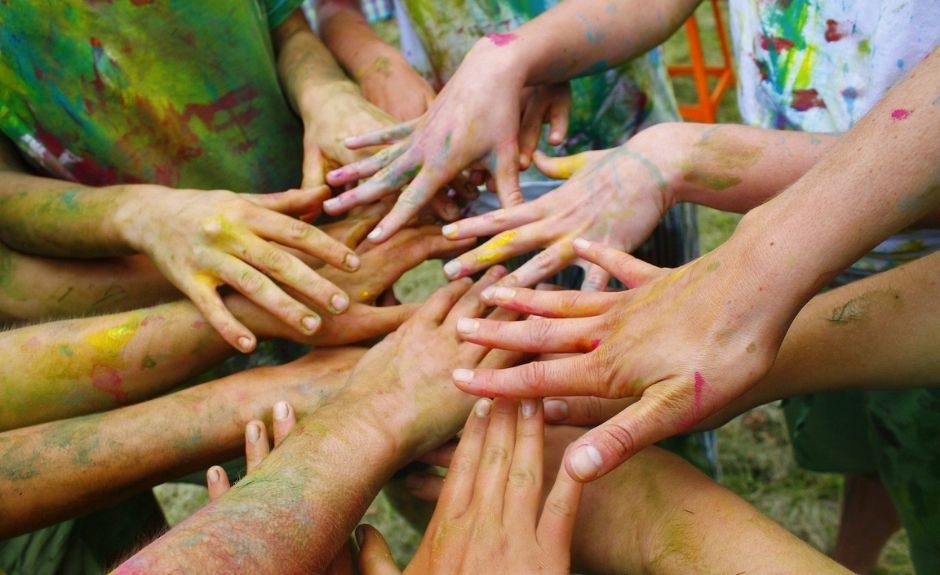 Unity and diversity first require unity. Today, discover the importance of walking in truth as it pertains to unity.

Foundational Issues in Culture
Here on License to Parent we often delve into the foundational issues that actually lead to the faulty premises that in turn lead to so many pathologies. It's what mental health professionals often refer to as disorders or issues that negatively affect so many kids today.
Diversity in Unity
One of those faulty premises is that there is strength in diversity just for diversity's sake. Never mind that diversity's logical end by itself is actually chaos. Let's get our kids to understand that unity in diversity is actually a tremendous strength.
But to be unified there has to be a common point of reference for belief. Our kids should know that this makes having a biblical worldview a huge advantage.
Image from Pixabay