When teaching our kids how to do chores, homework or really anything in life, teaching the right way to begin with, will keep them from doing it wrong as adults.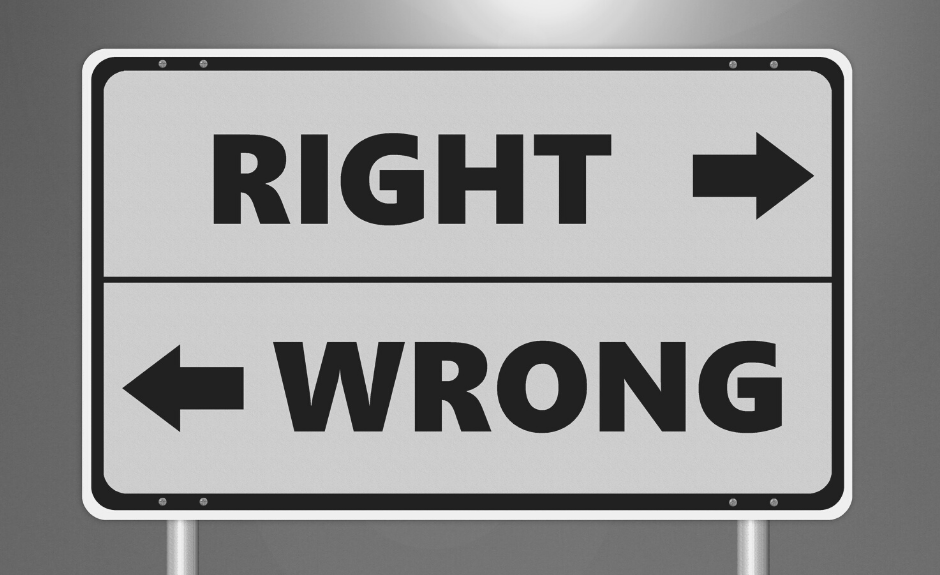 Do you think that you are teaching your kids the right way the first time? Do you think giving them more responsibility will teach them the right way the first time is better?

The Right Way The First Time
There was a saying from my auto racing days that went like this, "Why is there never enough time to do something right the first time, but always time to do it over?" You know this is a good lesson to teach our kids when it comes to homework, chores or any other aspect of life. Teaching our kids to do things right the first time seems to be a lost art today.
We shouldn't allow our kids to be slothful or prone to using shortcuts as a routine. If this is a problem with your son or daughter, give then even more responsibility as do recompense, they will not appreciate you for it now but in the future, not only will they appreciate it, but so will their future employers, customers and families.
Photo via: Canva