When raising kids, wise parents teach their children to respect others and to avoid disrespectful language. While kids may get this lesson from their parents, other sources barrage the ears of our kids with all kinds of slurs and curse words.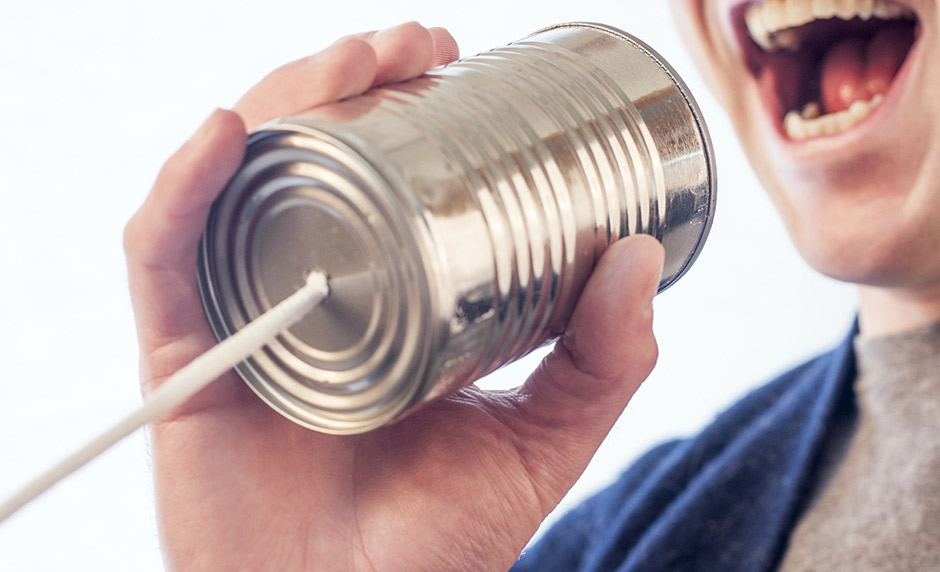 In a time where music, television, and movies all contain filthy lines and lyrics and the President of the United States uses disrespectful language in speeches, parents must be consistent in explaining why these words are inexcusable no matter what.
How Normalizing Disrespectful Language can Potentially Lead to Reprehensible Behavior
Recently, President Trump referred to NFL football players as son's of female dogs, or if we can just put aside the euphemisms for a moment—SOBs. Of course our kids should see this language as reprehensible and beneath a sitting president, but we might also use this occasion to have a deeper and more reflective discussion with our kids.
It is likely many of those folks offended—and maybe even our own kids—are too often entertained by music that routinely refers to women—or potentially 3.5 billion people—not as son's of female dogs, but as the dogs themselves.
It is a hypocrisy that we all need to consider, lest we ourselves become reprehensible.
Picture Provided by: RyanMcGuire