How can you show your children forgiveness while still disciplining them? Will kids actually believe they are forgiven for their actions if consequences follow?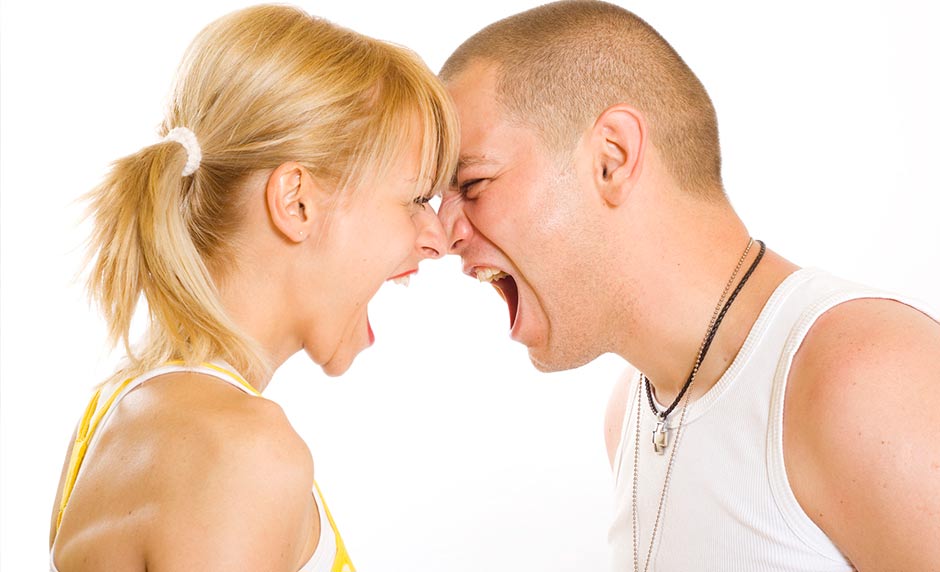 It may be easier to understand the roles of discipline and forgiveness in parenting if you look at what the Bible has to say on the subject.

Many parents think that discipline and forgiveness are mutually exclusive; that if you really forgive Junior's misdeeds – well, you won't punish him for it. Though grace may be the new parenting buzz word in some Christian circles, it is too often defined with the devil's dictionary rather than the Scriptural president.
Psalm 99:8 speaks to the marriage between forgiveness and discipline, saying: "You are to Israel a forgiving God, though You punished their misdeeds." Grace is like salt. The right amount makes food better; too much can spoil your food and ruin your health. Likewise, too much grace can spoil your kids and ruin their emotional health. A discerning knowledge of God and His Word is the key.
Picture Provided by: Vic