Whenever children get on the Internet, parents must be aware that certain risks are involved. While some kid-friendly games or websites may seem perfectly safe, group chat rooms and links to external web pages can quickly lead to risky and inappropriate situations or content.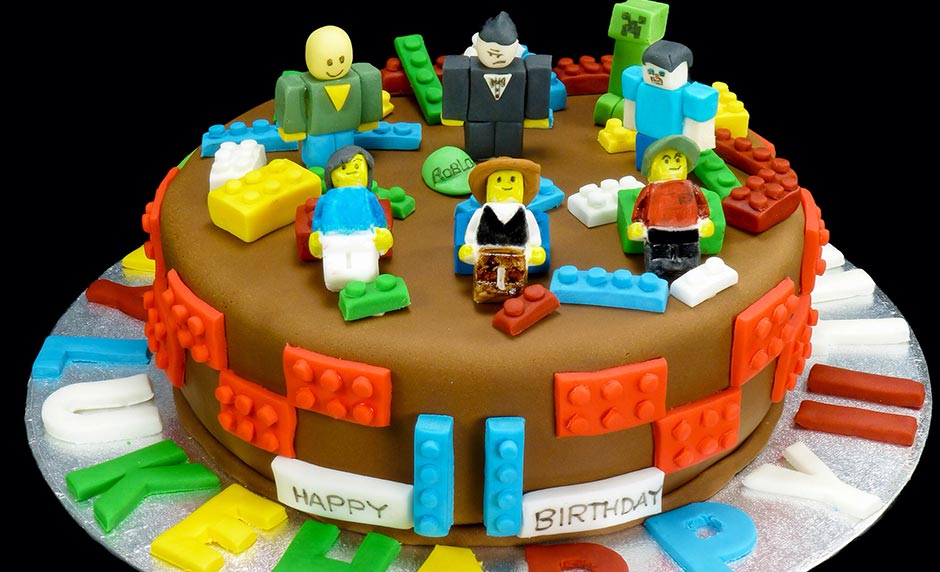 The dangers of Roblox and other popular online video games may not seem apparent at first, but parents must be cautious and keep an eye out for possible risky situations.
How Experience of One Parent Demonstrates the Dangers of Roblox
One of the many popular interactive video games kids are playing these days is a game called Roblox. This game has more than 30 million monthly users and is a fan favorite with teens, younger kids, and—you guessed it—sexual predators.
I heard of one parent, recently, who made the mistake of allowing his eight-year-old son to have Roblox on his iPad. To his credit, this parent took the iPad and posed as his eight-year-old son, and he got the shock of his life!
Your kids need to know that sexual predators don't actually use a lot of perverted language—at least until confidence is gained. This dad was fortunate enough to eavesdrop at just the right time; because otherwise, in due time, his son was going to be preyed upon.
Picture Provided by: Jay