Don't rock the boat. Don't make people mad. This mentality has caused many to remain silent about current events, effectively stifling any amount of intelligent dialog.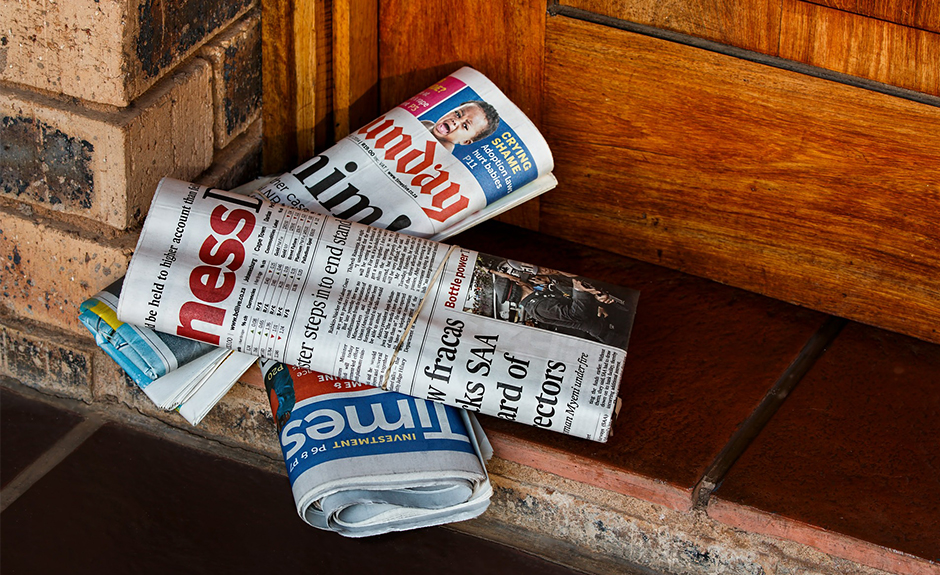 Instead of remaining silent, we need to discuss our views, and the Bible's stance, on today's hot topics. There's a way to respectfully discuss these issues, and it's important to empower our kids to do the same.

Why We Should Dialog With Our Kids About Current Events
Current events are a great way to spark dialogue with our kids and get them thinking critically about life's deeper issues. Our silence about certain things in the news can be mistaken for our approval, while mere complaining about it can shut our kids down.
As an example, when our president draped the Whitehouse in rainbow colors the evening the Supreme Court legalized gay marriage, did we mourn or cry out to God for our nation to repent? Or, did we simply complain in disgust? Being able to articulate to our kids some of the history, even biblical citation, of what becomes of societies that embrace these sins can help inspire them to positive action and a biblical worldview.
Photo via: Pixabay