There are many things parents need to teach their children to prepare them for adulthood. One of the lessons our kids must learn is how to cope with disappointment.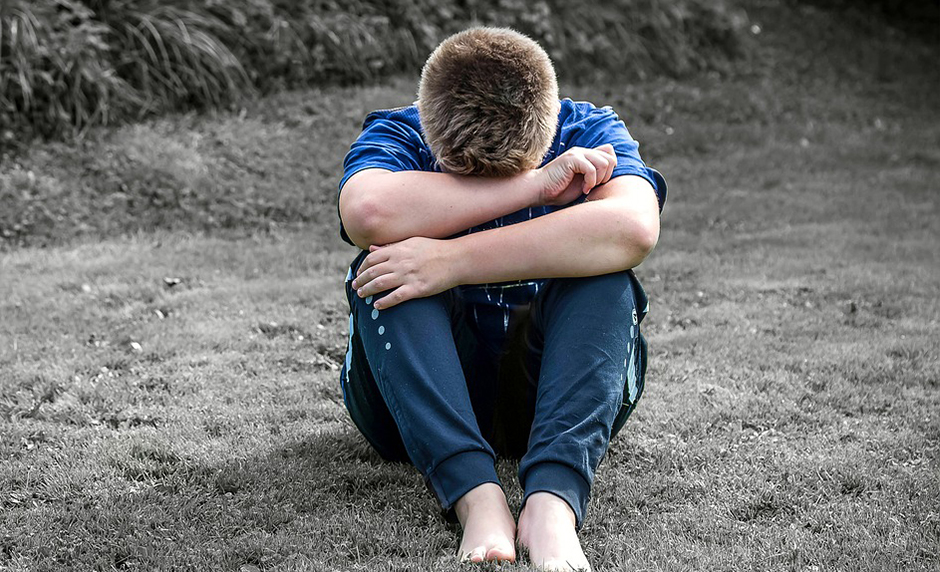 Parents should not create a dream world in which their kids never face failure or disappointment. We should instead prepare our kids for the realities of adulthood, so that when disappointments do arrive, our children can face them with grace and character.
Are Your Kids Equipped to Cope with Disappointment as Adults
There's a lot of talk lately about a generation of snowflakes—kids who are so emotionally fragile that they need a safe place to retreat to when things don't go their way.
I'm talking about college-age kids—formerly known as adults—claiming to be this side of a nervous breakdown because an election didn't go their way or someone wore the wrong kind of Halloween costume.
This absolute nonsense is the perfect way to not only destroy individuals, but entire societies as well. It comes largely from parents buying into the idea that Junior should never be traumatized by the realities of ridicule or disappointment.
As parents, let's always shoot straight with our kids, because the process toward mature adulthood requires dealing with the realities of ridicule and disappointment.
Picture Provided by: Myriams-Fotos