Encourage your children with rebuke.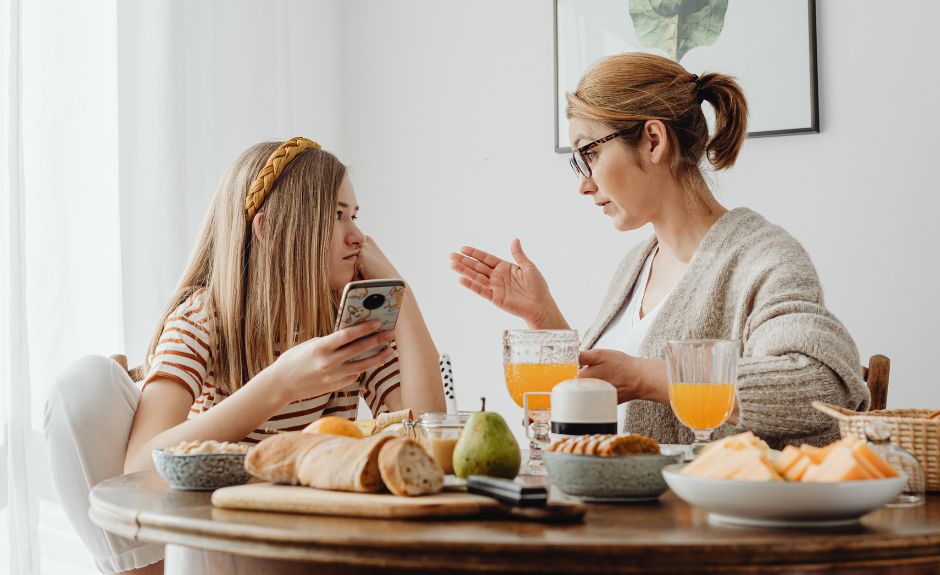 There's a biblical reason behind this.
Participation Trophies
There is everything right about encouraging our kids. Yet in today's pampered and emotionally fragile age, parents too often confuse encouragement with flattery. Like telling Junior he's done great when he really hasn't to undergird his already fragile and overinflated ego.
This is why so many kids have failed to attach rewards to achievement today and their own participation trophies that actually mean nothing to even them. Proverbs 28:23 says, "He who rebukes a man will, in the end, gain more favor than he who has a flattering tongue."
If this is true about a man, it's even more true about kids. I know because I see it regularly at Shepherd's Hill Academy. Deep down kids want the truth, even when it stings.
Image from Canva Pro