It's good to let your children see your imperfections.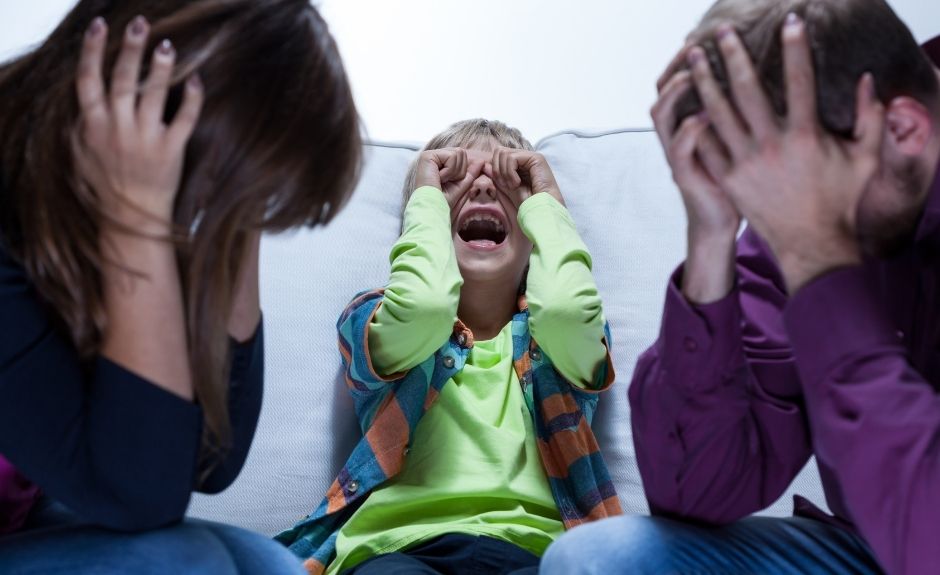 Just don't showcase your imperfections all the time.
Picture Perfect
I believe there is wisdom in allowing your kids to see the full continuum of your personality and your emotions. Too much of either extreme can be harmful to your kid's emotional wellbeing. I see so many parents that are afraid of getting angry, getting silly, or even crying in front of their kids. This really isn't a problem.
The problem is when our extreme emotions become the norm. This would be like the parent that's always flying off the handle, always crying, or always doing something inappropriate. Your kids need to see you angry once in a while. But they need to see controlled anger. There are times to cry or be silly. But life is about balance. Balance is the best way to give emotional health to your kids.
Image from Canva Pro