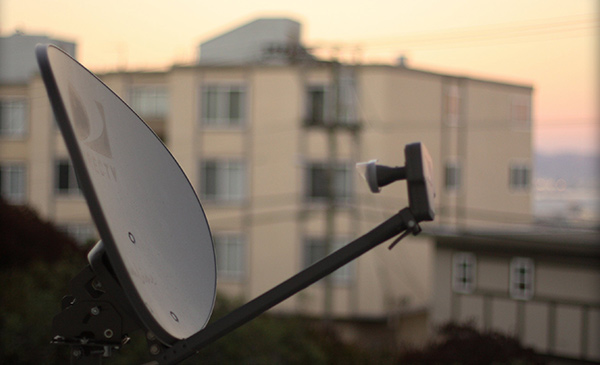 I'll just say it. You should strongly consider cancelling your television subscriptions; especially Cable TV.
I don't say this without purpose. Television may be hindering the development of your child's brain.
Because of my work with teens at Shepherds Hill Academy I retain a basic TV subscription to keep an inside scoop into pop culture.
Unless we have specific ministry intentions, even many of these basic channels should not be in our homes. Even the so-called kid and family channels are too often just subtle seductions of our young kids' minds.
The masses may disagree; but, they've been wrong before. I see the results of these seemingly innocuous indoctrinations everyday in the very kids I work with at Shepherds Hill Academy. Better attitudes and futures for our kids start with us. It means having a greater eye and ear for what our kiddos see and hear.
Picture provided by: GPS