Being well-off, or even comfortable financially, is a blessing, and it is a blessing to be able to raise kids in this situation. But parents must be aware that there are common consequences of wealth when it mixes with raising children.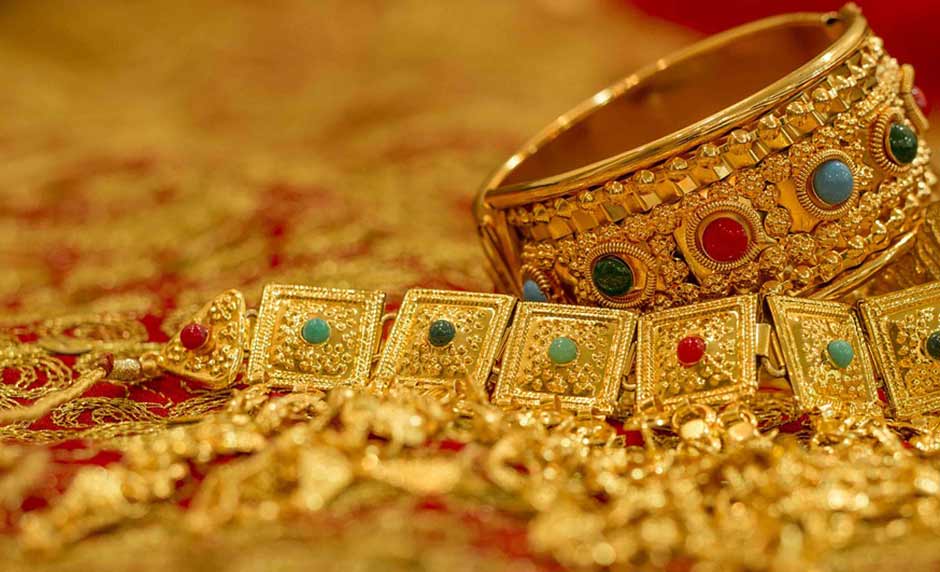 While parents can try to use their wealth of resources to make the lives of their children easier, they may actually do the opposite. This is why parents must be wise about the amount of comfort and abundance that they allow to surround their kids.
How Entitled Children can be One of the Consequences of Wealth
If your family is doing well financially, thank God for it. But know that wealth can also have some unintended consequences.
One of the more obvious consequences pertinent to many American homes today has been the production of the snowflake generation—kids who are eager to claim rights and privileges without exercising the responsibilities and obligations that secure them. These kids are shielded from the struggles and disappointments common to life by well-meaning but misguided parents. Consequently, their adolescence now often extends into their mid-thirties.
Please don't allow your wealth and carnal compassion to be a curse to your child's future independence and emotional well-being.
Picture Provided by: Max Pixel